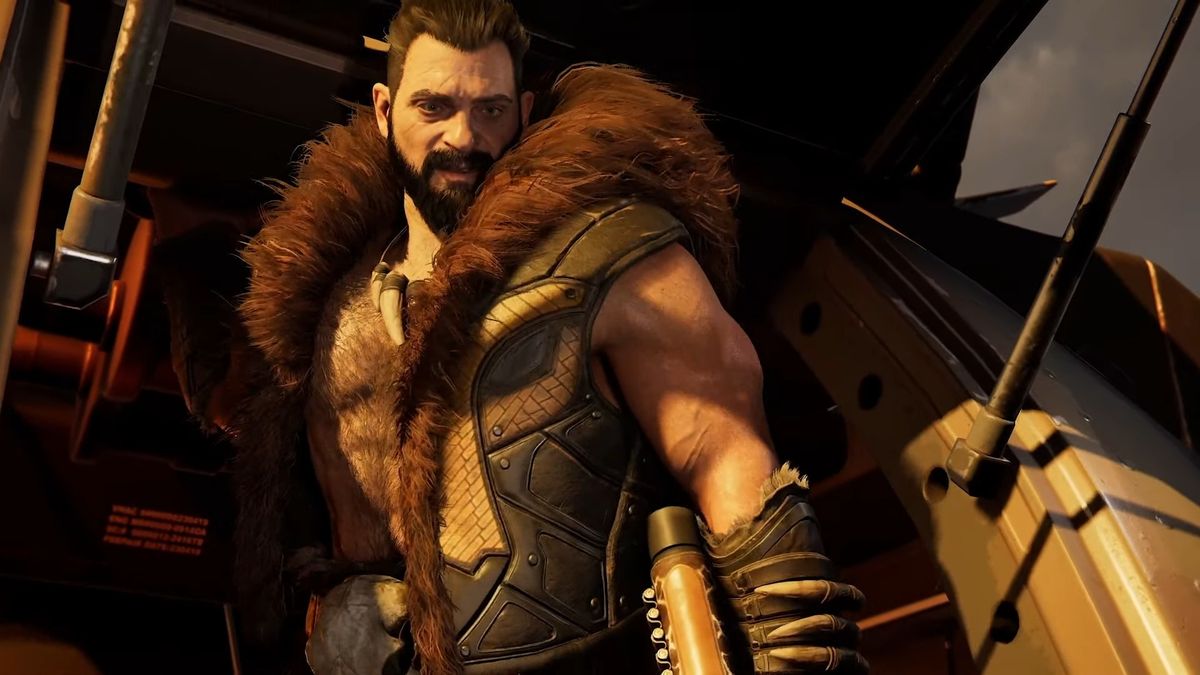 Insomniac Games has unveiled a new trailer on PlayStation Showcase, introducing us all to Kraven the Hunter while showing off the destructive potential of the Spider-Man Symbiote Suit in battle.
The new trailer below features Peter and Miles back in action for the first time since Miles' spin-off sequel arrived in 2020. The chonky gameplay segment begins with an introduction to Kraven before the promise of a new "hunt" only involves him coming to town.
We then move on to gameplay that kicks off with the Symbiote Spider-Man suit in action, with special powers and all. It's not just about Peter, as we then move on to Miles for the next stage of the mission.
Naturally, it all plays out beautifully chaotically with action sequences leading up to Kraven meeting the web-leading duo. We end, however, with a matchstick on what the Venom suit does to Peter. As for what happens next, you'll have to wait until fall of this year to see.
Going into this PlayStation Showcase, there's no doubt that Spider-Man 2 was one of the most anticipated games. Fans have had little valuable information about Insomniac or PlayStation since the follow-up was announced in 2020, and Insomniac had to step in and tell fans to be patient over the past month.
With this new trailer coming today, all we need now is that precious release date. Mind you, we have a lot of footage to chew on while we wait.
Discover our upcoming ps5 games guide for a preview of all the other exclusives coming to next-gen consoles over the rest of the year.