Quentin Tarantino is widely regarded as one of the most influential and visionary directors in history. Known for his immersive films, sharp dialogue, and gritty action sequences, Tarantino redefined cinema in various ways. Given the glaring difference between his often non-linear and edgy movies and Bill Murray's more conventional, it was probably unsurprising that the former expressed his strong dislike of the latter's work.
If you've ever watched a Tarantino movie, it's easy to imagine that a spirit that conjures up such macabre films probably doesn't belong to someone who is meek or docile. As a Hollywood personality, Tarantino is certainly well known for his outspokenness and has also been embroiled in his fair share of controversy. Again, given how often profane and dark his films are, this isn't surprising.
Some of Tarantino's biggest controversies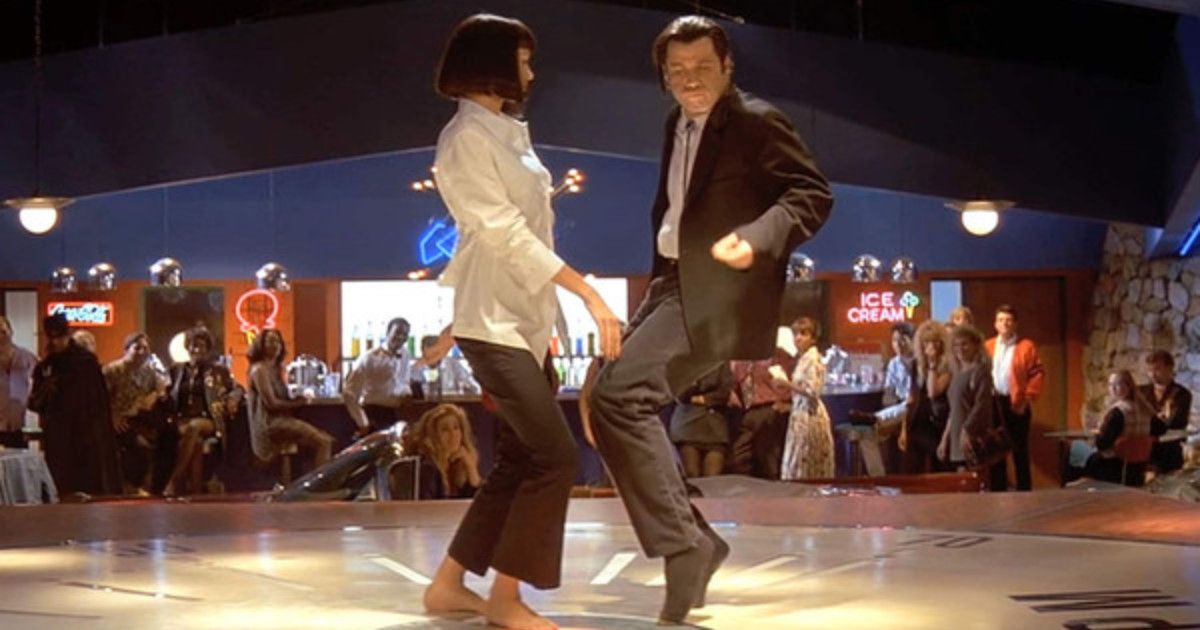 Quentin Tarantino's genius as a filmmaker has never been in doubt since the release of his first film, Reservoir Dogs, in 1992. He established himself as a visionary director with the cult classic pulp Fiction two years later. The film is consistently ranked as one of the greatest ever made and the iconic dance scene it featured between cast members John Travolta and Uma Thurman will forever go down in the annals of movie history as a classic moment in cinema.
From there, Tarantino would go on to direct seven more highly successful and acclaimed films using his signature style and eye for stylized violence paired with hypnotic writing. However, beyond the director's chair, Tarantino has often rubbed journalists, fellow industry players, and even cops the wrong way.
Some of Tarantino's most notable controversies include being blamed for a serious accident Uma Thurman was involved in while filming Kill Bill: Volume 1. According to the actress, she was forced to do her own driving stunts by Tarantino before the accident. He later said she was never forced to do her own stunts.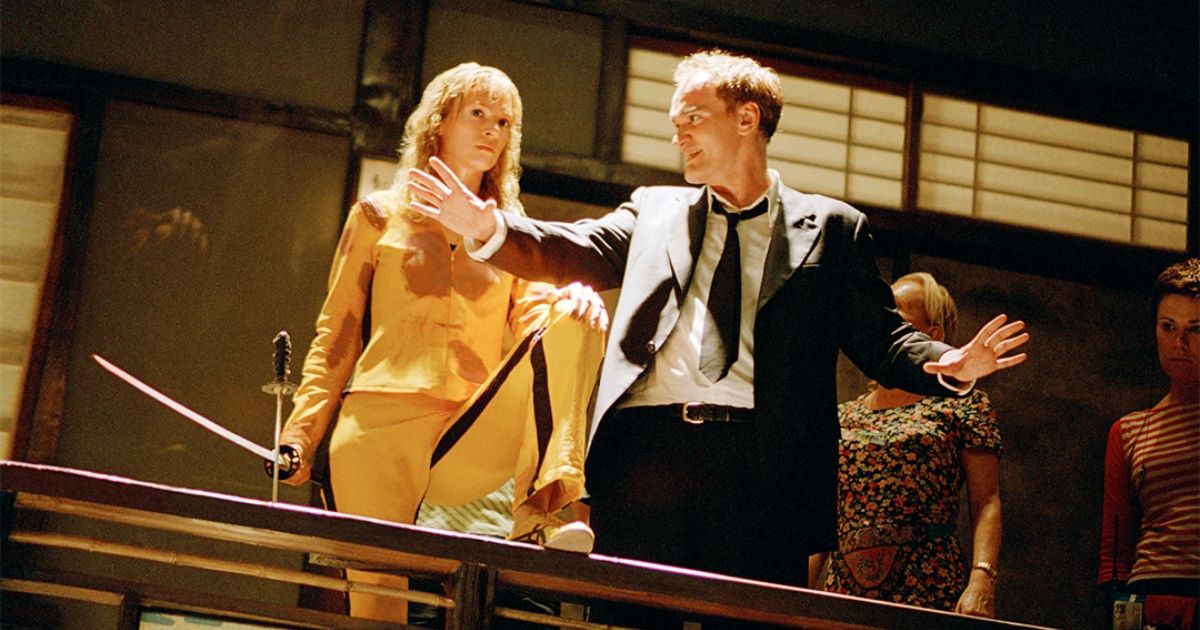 He was also called by another director Spike Lee for the repeated use of racial slurs in his films. On another front, he was roundly criticized for defending Roman Polanski after he was charged with raping Samantha Geimer when she was 13. Tarantino later issued an apology for comments he made during an interview with Howard Stern in 2003.
Related: Kill Bill: The Movies Quentin Tarantino Shot To Make His Hit Movies
Tarantino was also later criticized for not speaking out more against Harvey Weinstein when he was aware of some of the behaviors that ultimately led to Weinstein's arrest following the "Me Too" movement. In another incident, after he attended a rally against police brutality in 2015, police unions across the US boycotted his films and called him a 'hypocrite' for his comments despite the glorification violence in his films.
Bill Murray is different, but just as controversial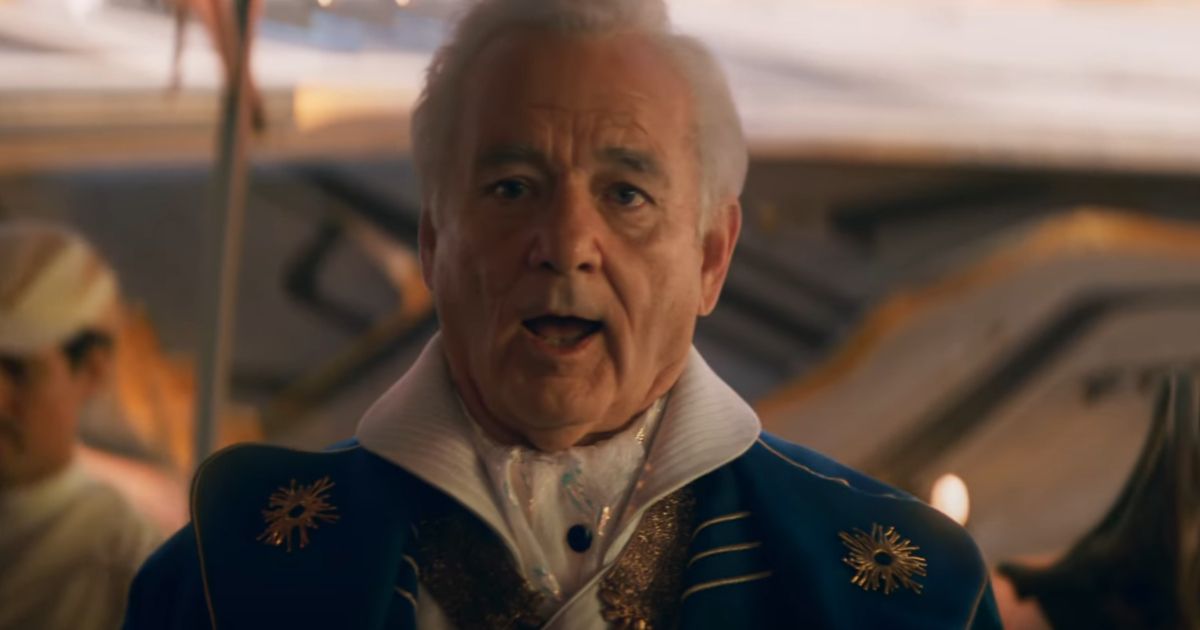 In stark contrast to Quentin Tarantino's gruesome movies and extravagant reputation, Bill Murray cuts a somewhat innocuous figure. Known for his eccentric and eccentric comedy on and off screen, Murray's reputation and filmography are far more docile. Known primarily from movies and shows such as the ghost hunters franchise and its tricks Saturday Night LiveMurray generally has a more relatable and universally likable personality than Tarantino.
That's not to say that Murray himself has been without controversy. More recently, production was halted on his last film, be mortal, after being accused of sexual misconduct involving a production assistant. Following this incident, Geena Davis accused Murray of harassment and inappropriate behavior while filming the couple Quick change together. It's just one of many, including Murray's ex-wife, alleging abusive behavior and misconduct.
Related: Bill Murray's Best Non-Comedy Roles, Ranked
In fact, he was often accused of causing on-set feuds with other actors, and was accused of suspending actor Seth Green. by his ankles over a trash can and dropping him there when Green was nine. Despite all this, compared to Tarantino, Murray is still considered a less abrasive figure. So why exactly was Tarantino so critical of his movies if the couple were so different?
Quentin Tarantino doesn't like Murray's redemption tales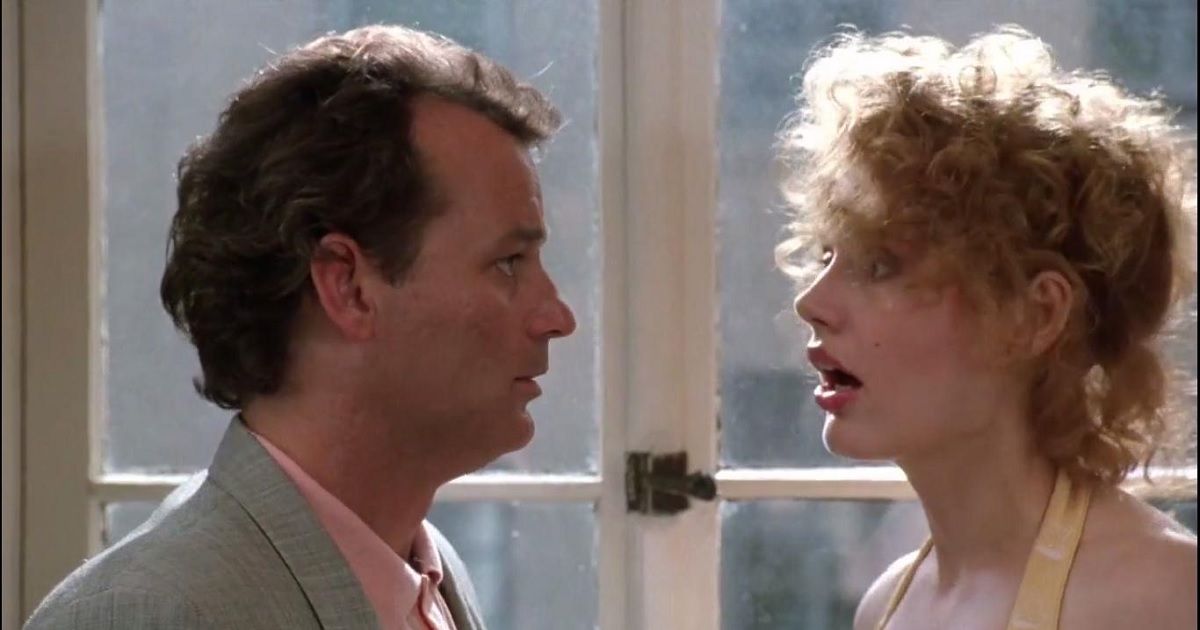 Turns out the distinct differences between the two are exactly why Quentin Taratino hates Bill Murray Movies. Speaking on the Joe Rogan Podcast The Joe Rogan Experience, Tarantino lamented that Murray's films always ended in character redemption. Tarantino took issue with the fact that the main character of Murray always ends up becoming "this nice guy", no matter how early the character starts.
According to Tarantino, this kind of scenario was unrealistic and made no sense. His scathing criticism of Murray's movies is reminiscent of Tarantino since the iconic director is known for making derogatory comments about many other people, movie genres and things he's not a fan of.
Tarantino's sometimes sardonic nature aside, when you can brag about being a filmmaker like him and you're known for the kind of biased films he makes, chances are his opinions will always be valued, too. vitriolic as they are. Anything less and his army of fans around the world would probably think he had gone limp.
The full podcast can be viewed below.