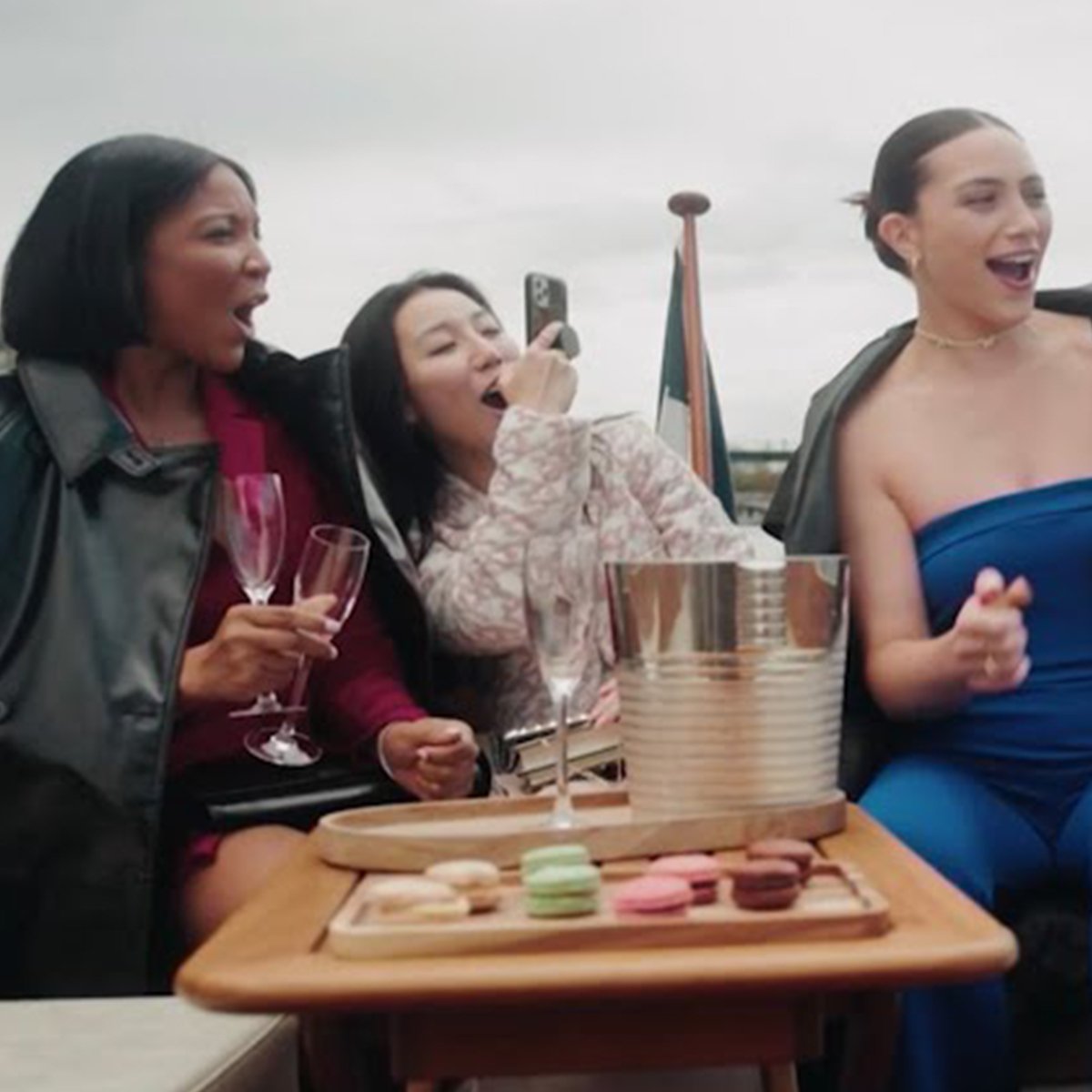 The cast of Meet me in Paris found love in the City of Light, but did it last?
In the Roku Channel unscripted romantic comedy, described as "The hills meets Emily in Paris"—Mimi Shou, Danielle Mateo And Jasmine Fleet flew to Paris for a very unconventional love affair.
In an exclusive interview with E! News, the three women have revealed where things stand with the men they met during their 10-day French adventure and how hopeful they are about what the future might hold.
First of all, Mimi. The New York-based jewelry designer had an immediate spark with John, a pilot based in Utah. While the two recognized that living so far apart – in addition to John's unpredictable work schedule – would make things difficult, they decided to try to make it work during one last fateful meeting under the Arc de Triomphe.
"We care about each other," Mimi said of the state of affairs. "He's still in Utah, so the long distance is an issue."