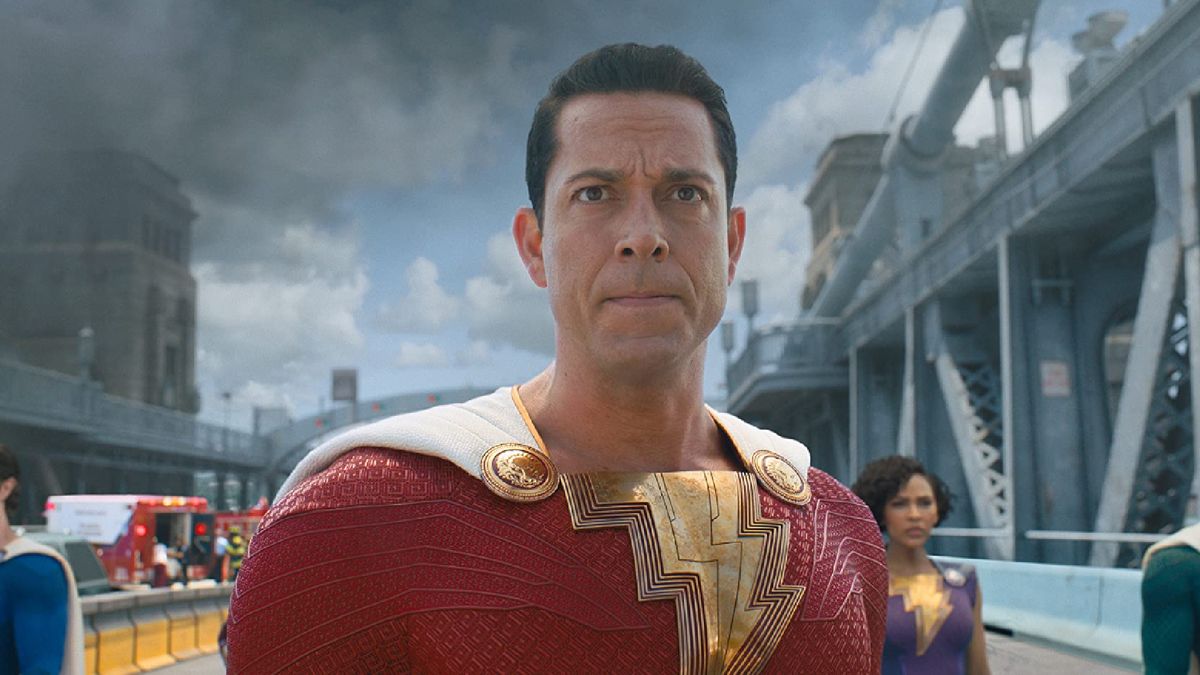 Shazam! Fury of the Gods marks the return of Zachary Levi's DC hero to the big screen. Following Shazam!, the film picks up years later as the team is forced into action to defeat a new enemy: the Daughters of Atlas. All the big stars are back, plus a few new faces as Helen Mirren and Lucy Liu join the DCU.
While the film may have just landed in theaters, some fans will be eager to know when exactly it will also be released for streaming. Currently, Shazam! 2 doesn't have a streaming release date on HBO Max, but that doesn't mean we can't guess pretty well when it might hit the platform. Read on for our best prediction based on previous versions like black adam And The Batman.
So whether you've been waiting to stream the DC movie or are desperate to rewatch it, we've broken down all the details you need to know about Shazam! The streaming release of Fury of the Gods.
When is Shazam! Fury of the Gods on HBO Max?
Shazam! Fury of the Gods does not yet have a release date for HBO Max.
Unlike Marvel's versions on Disney+, there is no fixed time at which the film arrives in streaming. Additionally, the streamer is no longer meeting the 45-day theatrical window set during the pandemic, which means it's taking a bit longer for movies to arrive on HBO Max.
However, based on previous releases, movies tend to arrive anywhere from 45 days to about 70 days after their theatrical release. For example, The Batman came to HBO Max after 45 days, Black Adam came out after 57 days, and Elvis took 71 days to reach the streamer. Based on this, we would expect to see Shazam! 2 on HBO Max between early May and early June 2023.
A big indication of how long it will take is box office success. If the movie continues to perform well, it will likely take some time to reach the streamer. It's too early to tell how great Shazam! Fury of the Gods will do, but based on early tracking numbers, it doesn't look too promising for the DC movie. This may mean an earlier HBO Max release than you might expect.
For more on the DCU, check out our guide to how to watch dc movies in order and all the upcoming DC movies and shows on my way.
---
To learn more about Shazam! 2, be sure to check out our deep dives on spoilers: