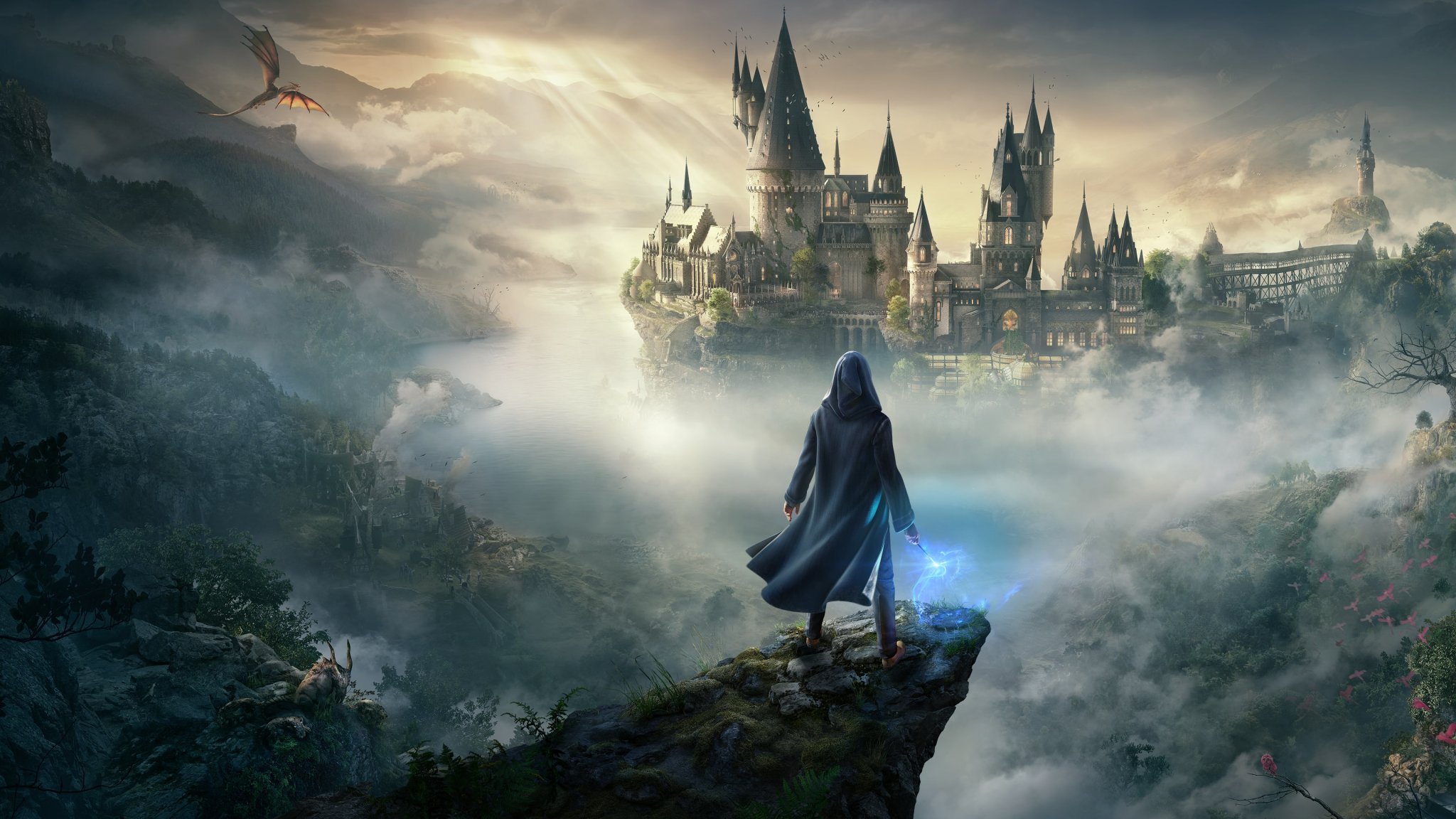 Warner Bros. Discovery (WBD) reported disappointing fourth-quarter results yesterday, showing a net loss of another $2.1 billion, including $217 million from its streaming division. And this despite the company touting the success of its new original series"The last of uswhich averaged more than 15 million viewers, and the recently launched video game Hogwarts Legacy, which recorded more than $850 million in retail sales in just two weeks.
The company narrowly missed analysts' estimates of nearly $11.36 billion in revenue, earning $11 billion – a significant jump from $9.82 billion in Q3 2022. Additionally, the streaming segment increased revenue by 6% to $2.45 billion, beating Wall Street's forecast of $2.39 billion.
Additionally, the company failed to beat subscriber estimates, adding just 1.1 million subscribers across HBO, HBO Max, and Discovery+, compared to an expected 1.6 million net additions, bringing the new total. at 96.1 million. WBD also missed expectations last quarter, gaining just 2.8 million subscribers rather than the expected net addition of 3.27 million. WBD is still behind the streaming giant netflixwhich has 230 million subscribers worldwide.
The new addition of HBO Max subscribers was primarily driven by the streaming service's return to Amazon Prime Video Channelsas well as the debut of popular shows like "The last of usand the second season of "The White Lotus," which won 10 Emmy Awards And two Golden Globe Awards. The company recently announced that "The Last of Us" would get a second season.
However, HBO Max and Discovery+ have yet to become profitable for WBD, which puts it in the same boat as other media companies. Netflix, on the other hand, made a profit.
On the bright side, WBD CEO David Zaslav told investors that the merger-related restructuring is finally complete. Over the past 10 months, the company has implemented layoffs with many film and television cancellations in order to reduce his mountain of debts.
"We have taken bold and decisive action over the past 10 months, and the bulk of our restructuring is behind us. We have full control of our business, and we are now one company. We have a fantastic management team driving us forward, with everyone rowing in the same direction. And together, we are focused on making our businesses better and stronger," Zaslav said on the earnings call. "Last year was a year of restructuring. 2023 will be a year of construction.
Speaking about the merger, Zaslav announced that the new HBO Max/Discovery+ streaming service would launch in the coming months. The company will reveal more details on April 12 at a special press event.
He also confirmed that Discovery+ would remain a stand-alone service for customers who wish to continue paying the lower price of $4.99 per month. Meanwhile, HBO Max will still be bundled with Discovery+ content. Last month, WBD increased the price of HBO Max's ad-free plan for the first time, raising the cost from $14.99 to $15.99 per month.
Now that WBD has completed its restructuring, it can focus on expanding its original content catalog. For example, Zaslav revealed some exciting news for "Lord of the Rings" fans, announcing that Warner Bros. Studios has reached a deal to make several films based on the franchise.
The company will also "take full advantage" of its other IPs, including "Superman", "Batman" and "Harry Potter", Zaslav said.
Recently, DC Studios co-presidents James Gunn and Peter Safran share all 10 upcoming movie and TV projects, such as 'Superman: Legacy', 'The Batman – Part II', 'Supergirl: Woman of Tomorrow' and more.
"I believe we have an overwhelming advantage in the market with the intellectual property we own," added Zaslav. "We have the strongest hand in the industry, with the most comprehensive portfolio of world-renowned assets and franchises, personalities and intellectual property in sports, news, non- fiction and entertainment, in virtually every region of the world and in every language."
Upcoming titles this year are "Shazam! Fury of the Gods," which hits theaters on March 17;the flashwhich will debut this summer on June 16; and "Aquaman and the Lost Kingdom," starring Jason Momoa, which premieres December 25. Other films include the film "Barbie" with Margot Robbie and Ryan Gosling, "Dune: Part Two" and Timothée Chalamet in "Wonka".