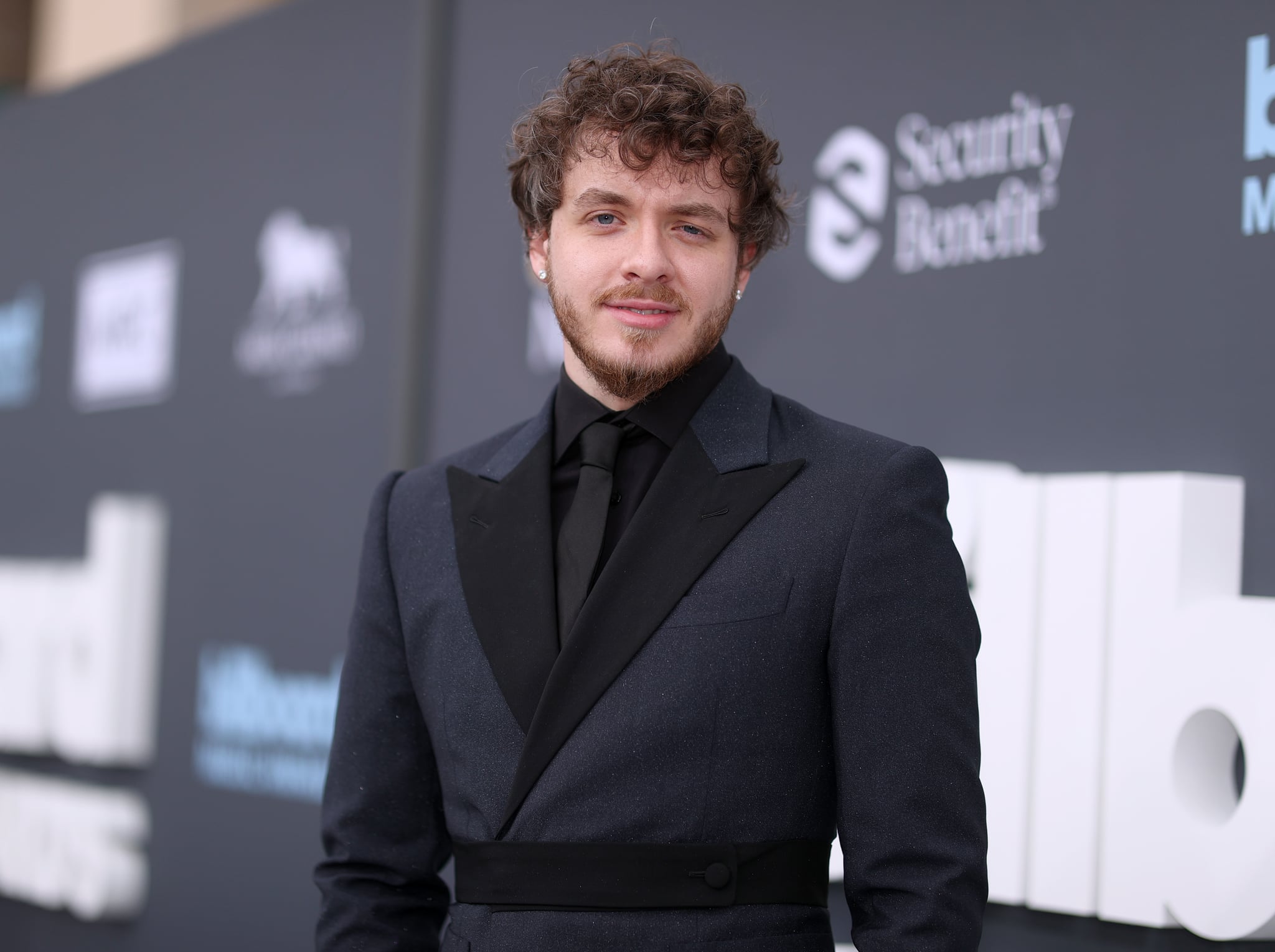 Jack Harlow's acting career seems to be taking off just as quickly as his music career. The rapper's debut film "First Class," the Hulu reboot of the '90s classic"white men can't jump', hasn't even been released yet, and it's already locked down another movie project with an impressive roster of actors and producers attached.
April 6, Deadline reported that Harlow has signed on to star in Apple Original Films' "The Instigators." Although details about the project are scarce, it is produced by best friends and collaborators forever. Matt Damon And Ben Affleck (their most recent collaboration film, "Air", just hit theaters on April 5). "The Instigators" was co-written by Ben's brother, Casey Affleck, who is also set to star alongside Damon. The upcoming film will be helmed by "Mr. & Mrs. Smith" director Doug Liman.
Ahead, learn everything there is to know about "The Instigators" so far.
Plot "The Instigators"
According to Deadline, the film follows two robbers who go on the run with the help of one of their therapists after a failed robbery.
Cast "The Instigators"
Besides Harlow and Damon, the film is packed with top talent, including Hong Chau, Paul Walter Hauser, Ving Rhames, Ron Perlman, Alfred Molina, and Michael Stuhlbarg.
Casey's involvement in the film will likely quell controversy. According Time magazine, the actor was sued for his behavior on the set of his 2010 film "I'm Still Here", which he directed. Several women claimed to have experienced routine sexual harassment from the crew on set and claimed that Affleck was aware of the toxic environment and never addressed it. While Casey initially denied the allegations and threatened a countersuit, he later settled the lawsuits with the women out of court, acknowledging the Associated press in 2018 that the set had been "an unprofessional environment" and he contributed to it by tolerating it.
Image source: Getty / Christopher Polk / NBC Photo Bank / NBCU