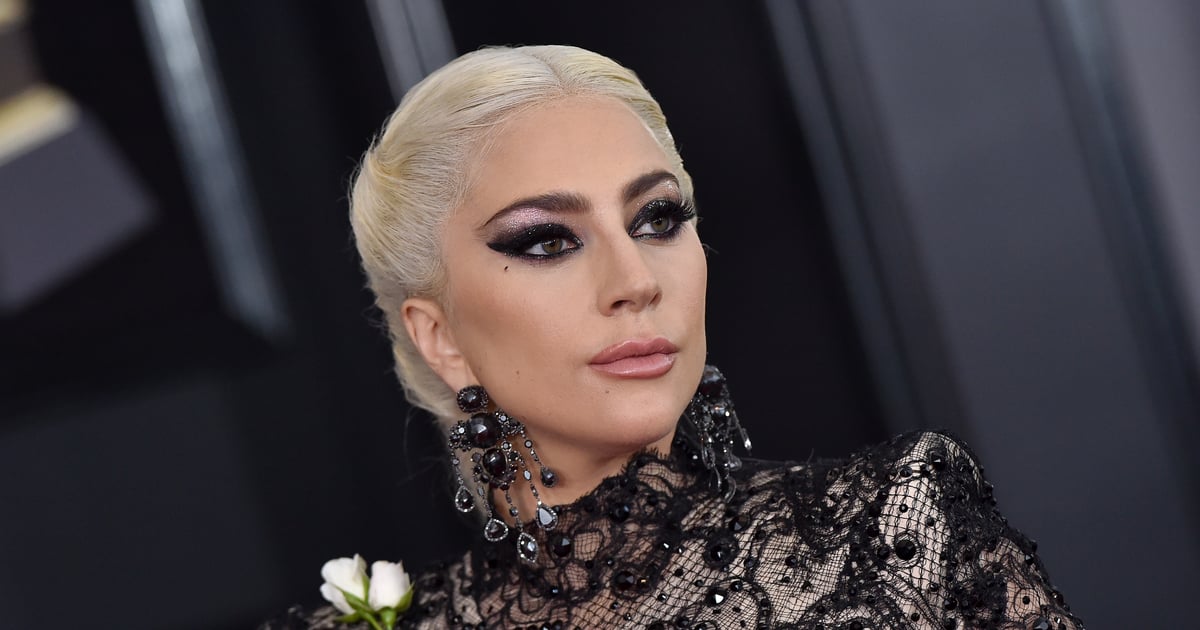 Lady GagaHarley Quinn's version couldn't be more different from Margot Robbie's. The singer was spotted on the set of "Joker: Folie à Deux" around New York for the past few weeks, and she's got a new hairstyle for every scene. Contrasting the dip-dyed pigtails that Robbie had for much of the Suicide Squad film series, Lady Gaga alternates between a low-key wavy look and a blonde bob with bangs for the "Joker" sequel.
The star stepped out in her full Harley costume for the first time on March 25, wearing a red blazer, plaid top and leather skirt to shoot at City Hall. Her shoulder-length blonde hair featured prominent "shadow roots" and was slicked back to show off her clownish eyeshadow and red lipstick. The next day, she switched to fresh makeup and a half-up, half-down hairstyle with a small bun hidden in the back. On April 4, Lady Gaga revealed her most drastic transformation: a shaggy, above the shoulder bob with a fragmentary fringe. The Grammy winner teased the look on instagramsharing a close-up photo to commemorate the end of filming.
Lady Gaga is no stranger to change her look for a movie. She had both brown and orange hair when she played Ally in "A Star Is Born," and who could possibly forget the 10 permanent wigs she wore throughout the "House of Gucci"? Read on for a sneak peek at her latest on-screen transformations before "Joker: Double Madness" hits theaters next year.