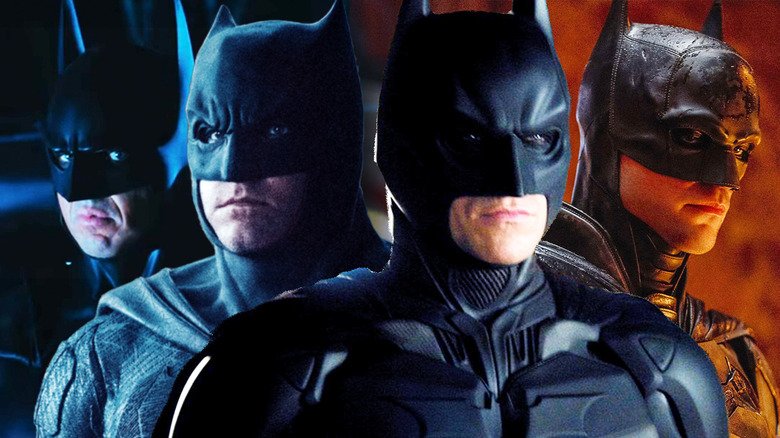 Before we get into the numbers, we should start by pointing out the controversial choice to leave some names off our list as possible picks for the best Batman. Val Kilmer, Adam West, and the late great Kevin Conroy were all missing from this poll, as was George Clooney (but that was more of an act of pity for the poor guy on our part). Instead, we've offered a choice between arguably the actors most familiar to modern audiences — and yes, Michael Keaton matters because he's the first to do so and his much-publicized return in "The Flash."
Now the results are in. One thousand and fifty-seven of you completed our survey, resulting in the correct and correct result of Keaton's victory. With 37.6% of the vote, the man who introduced Tim Burton's two Batman films, 1989's "Batman" and 1992's "Batman Returns", came out on top. But Christian Bale was not far behind. In fact, it was uncomfortably close, with Bale getting 36.5% of the vote and proving that he and Christopher Nolan's films retain their much-vaunted status in popular culture.
Meanwhile, our current Batman, Robert Pattinson, came in with a relatively meager 15%. But considering he's only been in one movie and doesn't yet have the nostalgia driving him, there's nothing to be ashamed of. Ben Affleck, on the other hand, received a paltry 10.9%, suggesting finishing his run while the Caped Crusader wasn't really a missed opportunity after all.