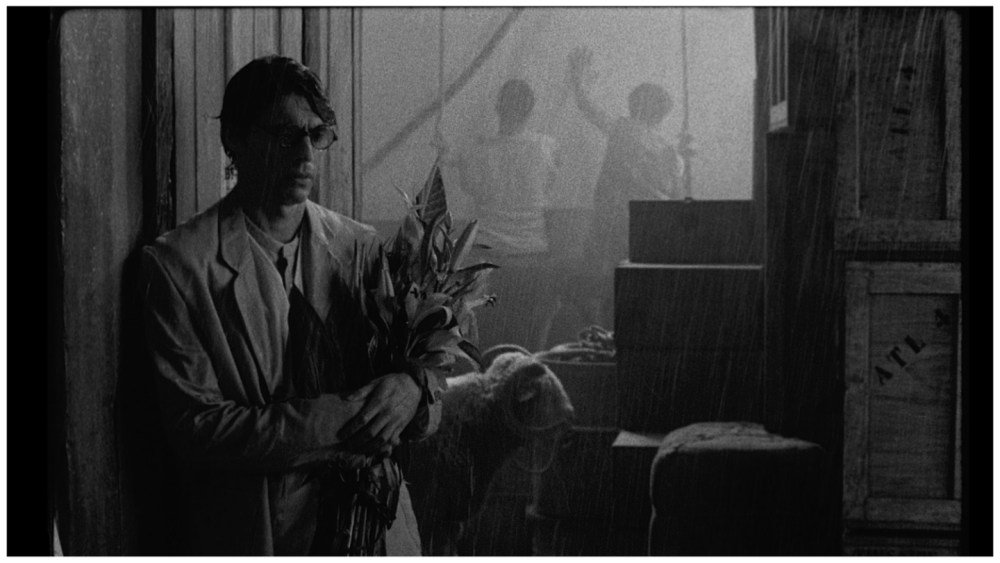 The first image was unveiled from Michael Gomes"Grand Tour", the next drama from the late 1910s, which is sold by The match factory. The film is currently shooting in Italy and stars Gonçalo Waddington and Crista Alfaiate.
"Grand Tour" comes on the heels of the international sales and distribution success of Gomes' critically acclaimed feature films "Tabu", "Arabian Nights" and "The Tsugua Diaries" – all titles sold by The Match Factory.
'Grand Tour' starts in Rangoon, Burma, 1917. Edward, a civil servant of the British Empire, runs away from his fiancee Molly the day she arrives to be married. During his travels, however, panic gives way to melancholy. Contemplating the emptiness of his existence, the coward Edward wonders what has become of Molly… Yet Molly, determined to get married and amused by her move, follows in her footsteps on this great Asian tour.
The process of creating the film began with a research trip to various countries in Asia. Gomes and his team filmed the trip, creating an archive of images and sounds. "Grand Tour" combines footage from this journey with film scenes shot on 16mm, creating continuous cinematic time.
"Grand Tour" is produced by Uma Pedra No Sapato (Portugal) in co-production with Vivo Film (Italy), Shellac Sud (France) and Cinema Defacto (France), in association with The Match Factory (Germany), Rediance (China) and Creatps Inc. (Japan), and with the participation of ZDF/ARTE and RTP. Uma Pedra No Sapato releases the film in Portugal and Shellac in France.