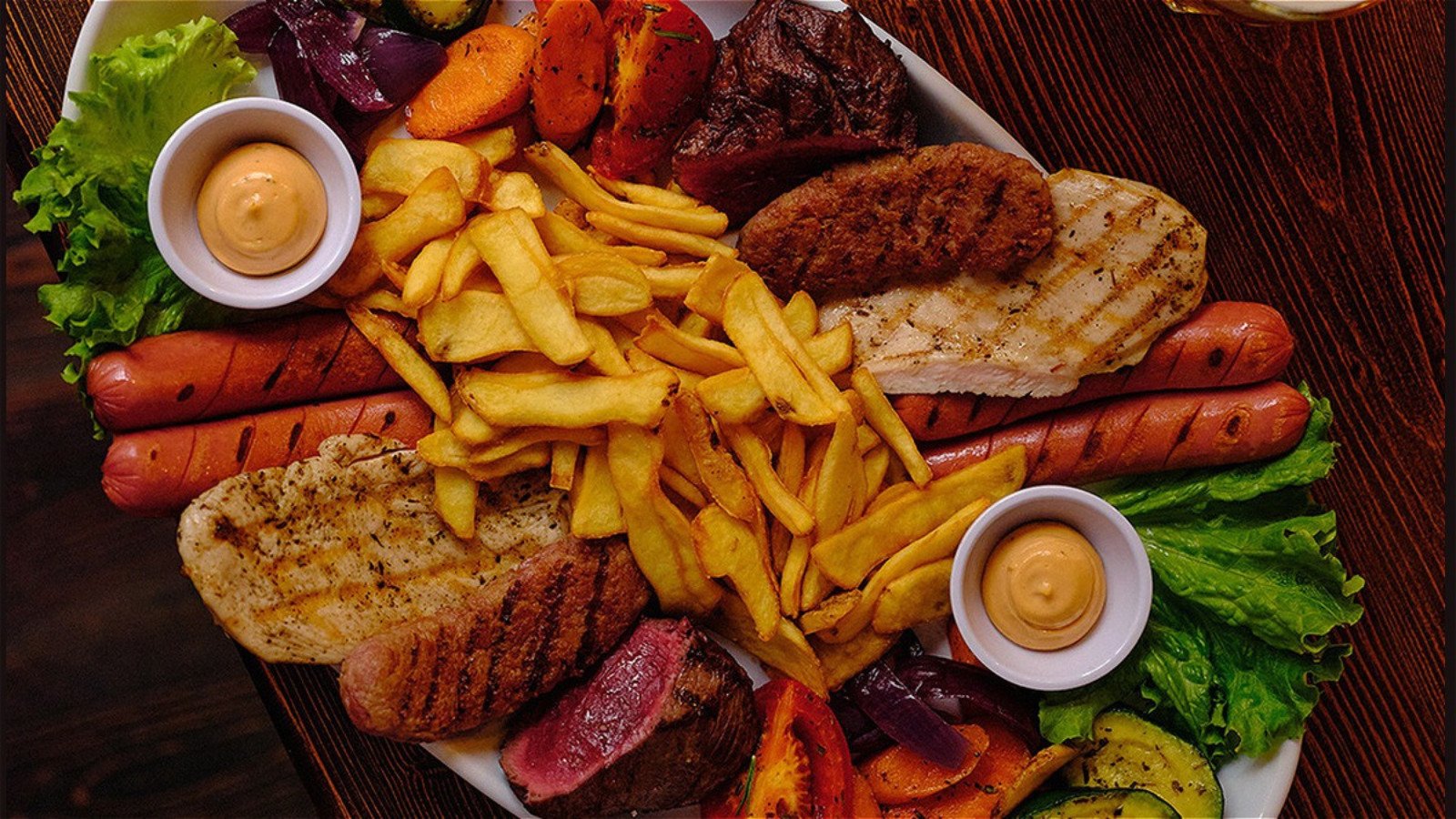 This American-style chain can be found throughout Italy, France, Monaco, and Switzerland, where you can grab all kinds of familiar American dishes. Officially it's part steakhouse and part burger, but you'll also find Tex-Mex, barbecue and other typical American dishes on the menu. It even has its own special signature sauce that accompanies any dish you order, no matter what it is. Old Wild West dressing, abbreviated as "OWW", is similar to Thousand Island dressing, but with a blend of smoky, spicy, and tangy flavors.
In this TikTok video, you can see what the inside of a Wild West place looks like, as well as a glimpse of the food.
"It's just a nicer Texas Roadhouse," said one commentator, and others agreed that it "sounds like a fun time." The decorations and meal options resemble other American restaurants that play on a similar theme, and the menu looks appetizing enough that some users in the United States deem it "perfect". There are confusing aspects about the Old Wild West steakhouse, like a few dishes with questionable names and the fact that the dessert menu is filled with pancakes, which Americans would normally gobble up for breakfast. But for the most part, it seems like an entertaining place to step back in time and say "hello" to an Americanized meal that's sure to fill you to the brim.