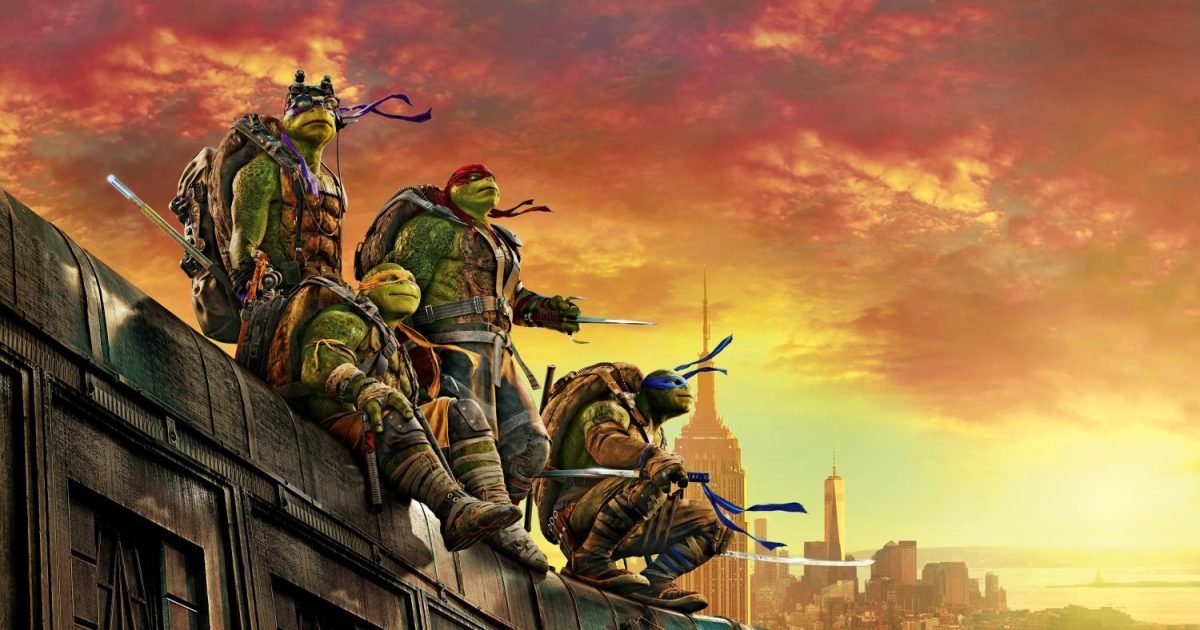 Teenage Mutant Ninja Turtles is one of the most enduring entertainment franchises of all time. Between comics, video games, figurinesand movies, the sarcastic, funny, and kickass teen reptiles have been relevant in a variety of media since the 1980s. What was once a signature franchise for Gen Xers and Millennials has now been passed on to new generations. of fans.
Still, the heartbeat of the fandom comes from these older generations. TMNT lost its way a bit in recent years, but the original fans have now tried to bring back what made the stories and characters so unique. It all started with video games Teenage Mutant Ninja Turtles: Shredder's Revenge, which was released in the summer of 2022, and now it's expanding to Film produced by Seth Rogen, Teenage Mutant Ninja Turtles: Mutant Mayhem.
Some things become clear when you watch the trailer. First, the film's makers deliver on their promise to focus on "teenage years" among teenage mutant ninja turtles. While previous adaptations forgot about this aspect of the characters – often treating them like adults – these turtles are still children…but that doesn't mean it'll be too juvenile a story for Gen Xers and Millennials who grew up loving it. the crime-fighting quartet.
Because the other thing the trailer makes clear? This is not a film intended only for children and teenagers. The animation style resembles that of the 2018 superhero movie Spider-Man: Into the Spider-Verse (and who didn't like that?). Animated films that attempt to reach a more mature audience often use more creative, unique, or novel animation techniques. Animation that tries to reach a child or adolescent audience is sometimes more colorful and traditional. Cutting-edge designs and offbeat lighting give Mutant Chaos a way to communicate immediately with a more mature audience – and is a great way to portray the gritty streets of New York that the turtles protect.
Which actors voice the characters in Teenage Mutant Ninja Turtles: Mutant Mayhem?
The film will feature the voices of many well-known acting talents. Paul Rudd, Giancarlo Esposito, Seth Rogen, Jackie Chan and John Cena will all voice a variety of characters in the film. The Turtles will be voiced by relatively unknown young actors such as Brady Noon as Raphael, Nicolas Cantu as Leonardo, Shamon Brown Jr. as Michelangelo, and Micah Abbey as Donatello.
When Teenage Mutant Ninja Turtles: Mutant Mayhem out in theaters?
The film is set to be released on August 4, 2023. The film is produced by Paramount Pictures and directed by Jeff Rowe. The theatrical release is another sign that Hollywood movies are starting to focus on theatrical releases again rather than direct release like during the COVID-19 pandemic.
Editors' Recommendations