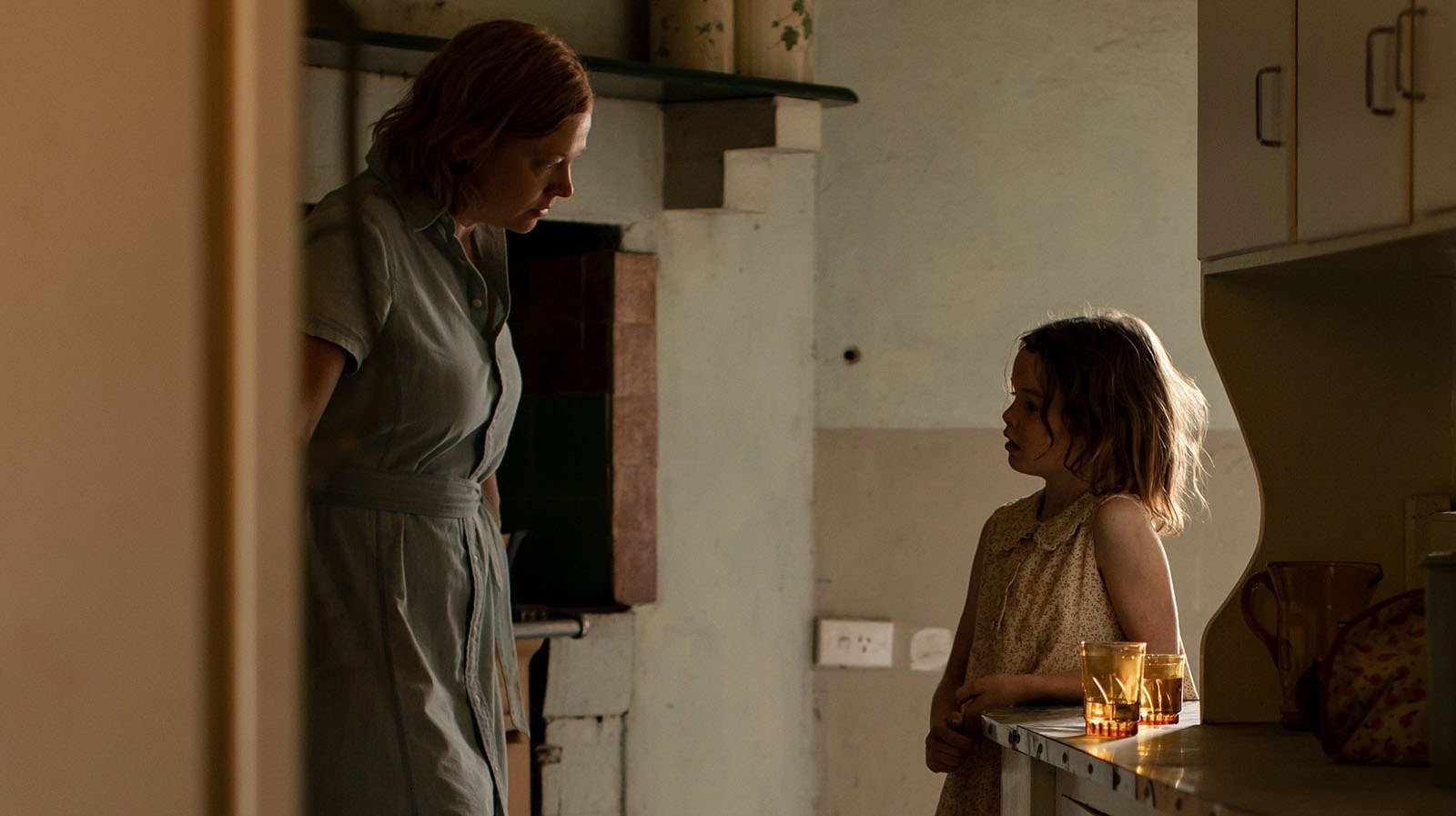 In his review for /Film, Erin Brady said Sarah Snook and Lily LaTorre deliver "great performances," with the solid former as "a mother on the brink. She conveys hysteria without being campy and feels like she's genuinely surrounded by fear." LaTorre, Brady argued, offers "one of the most realistic portrayals of early childhood in recent horror memory." But the film is ultimately "disappointing" and the problem is that it "just doesn't seem to know what it is". Most other film critics agree with Brady. At the time of writing, "Run Rabbit Run" has a "rotten" score of 38% on the review aggregator. rotten tomatoes.
"Run Rabbit Run" is a Carver Films production, with XYZ Films financing the film along with Screen Australia. Sarah Shaw and Anna McLeish of Carver ("Relic", "Partisan", "Snowtown") are the producers. Sarah Snook and Daina Reid are among the executive producers, alongside Nate Bolotin, Maxime Cottray, Nick Spicer and Aram Tertzakian of XYZ Films, Deanne Weir, Olivia Humphrey, Jack Christian, DJ McPherson, Jake Carter and Katie Anderson.
XYZ Films brought "Run Rabbit Run" to Sundance 2023, where Netflix acquired worldwide rights except for territories that had already been sold. "Run Rabbit Run" will not be available on Netflix in Belgium, Eastern Europe, Hong Kong, India, Indonesia, Latin America, Luxembourg, Middle East, Netherlands, Nordic countries, the Philippines, Portugal and Taiwan.
The 100-minute "Run Rabbit Run" arrives June 28, 2023 on Netflix.