The quality of creative professionals' work is often limited by the tools they use, which is why Adobe Creative Cloud is considered the industry standard. Trying to create professional grade content using something else? Then you should probably consider upgrading – and now is the perfect time, as you can get a monthly subscription to Adobe Creative Cloud at a discounted price.
With Adobe Creative Cloud, you get access to over 20 popular applications including Photoshop, Illustrator, Premier Pro, Lightroom, After Effects and more. Plus, you get access to 100 GB of cloud storage so you can access your files from anywhere. If you're trying to get ahead as a graphic designer, photographer, videographer, or any other creative person – and you haven't subscribed to Adobe CC yet – then this is a great opportunity.
Take your creativity to the next level and reach your full potential with an Adobe Creative Cloud membership. New subscribers can buy now with this offer and save $52 off the regular one month subscription cost, no coupon codes required. And if you're worried you don't know how to use it, you can easily teach yourself using one or two online courses.
Get a monthly subscription to Adobe Creative Cloud including access to all apps and 100 GB of cloud storage for only $29.99.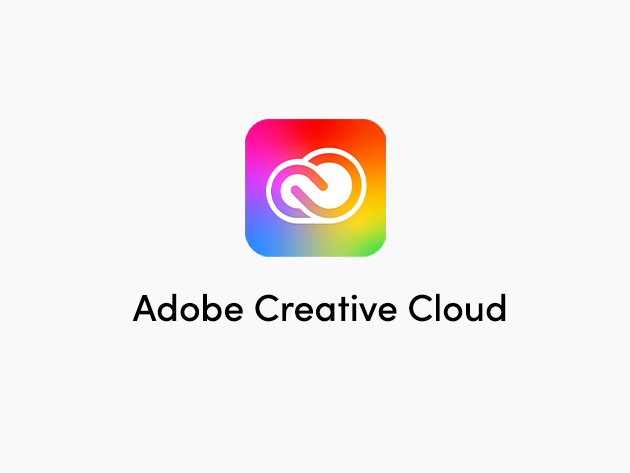 Adobe Creative Cloud All Apps 100 GB: 1-month subscription – $29.99.
View deal