Let's get one thing clear: Sony makes good phones. The hardware is always good, and the software has taken positive steps to be a comfortable wrapper on top of what is usually the latest build of Android. The camera experience is top notch, and overall, there's not much to complain about when it comes to Sony devices. So, you may ask, what is the problem? I'm glad you asked.
A long-standing issue with Sony has been pricing and release schedules. By all means, charge what you think is fair, but at the end of the day, we know there are usually better options available well below the price point of Sony phones. We can argue about prices until the cows get home, but the main problem with Sony is how they announce phones and then release them.
Sony's way of working is that they announce a phone in the spring and then we don't hear from them for months. After enough time that everyone has forgotten about Sony's announcement (unless you're an ardent Sony fan), they release the phone through limited retail channels at a price that could turn off most potential buyers. Due to the lack of carrier partners in the US, paying full price is usually one of the few buying options, which is simply too expensive for some or most.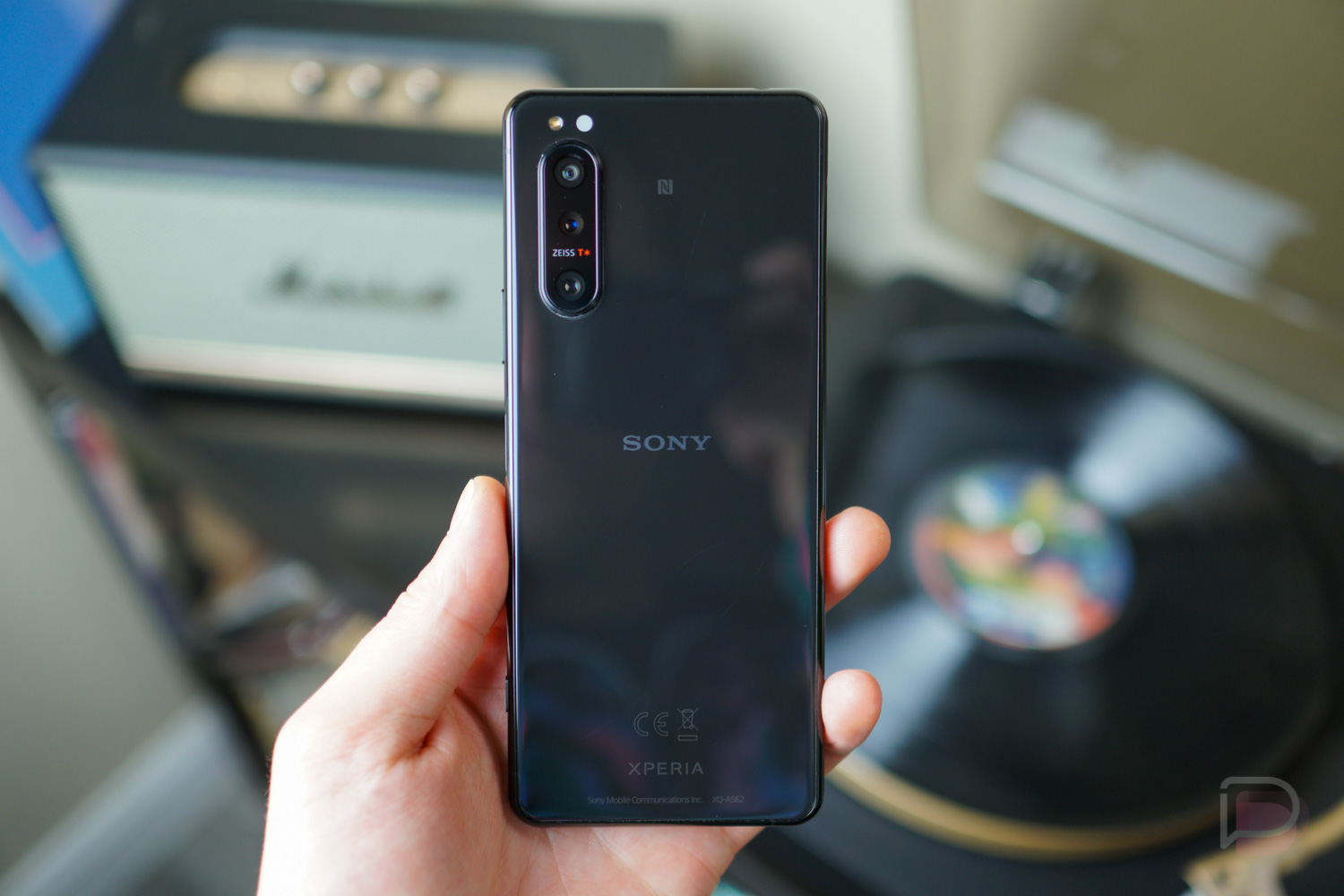 Take last year's high-end Xperia 1 IV as an example. Great phone, great features. The phone was originally announced and put up for pre-order in May 2022 for $1,600. Not a typo. The phone was not released until September. Sony, my friends, this is waaaaa too long. In my opinion, when a phone is announced, it is better that it be available and potentially be in my hands within 2-3 weeks, otherwise interest in it will fade. Due to the time between announcement and release, companies like Google are able to introduce and subsequently release a line of Pixel phones, notably at a much lower price point and with lots of noteworthy software features.
As I said before, Sony makes a good phone and I'm sure those who buy it think it's worth those high prices, but let's be honest, there are plenty of other good options out there at much better prices. Those two things, price and release schedule, don't really help when it comes to recommending phones to family and friends. None of my friends spend that kind of money on a smartphone. Sony's cheapest variant is $999, the 2021 Xperia 5 III, which currently sells for $699. I'm sorry, but this seems crazy to me.
Sony, I need more options besides Google, Samsung and OnePlus. Please try to be quiet and don't make me wait so long for your phones.