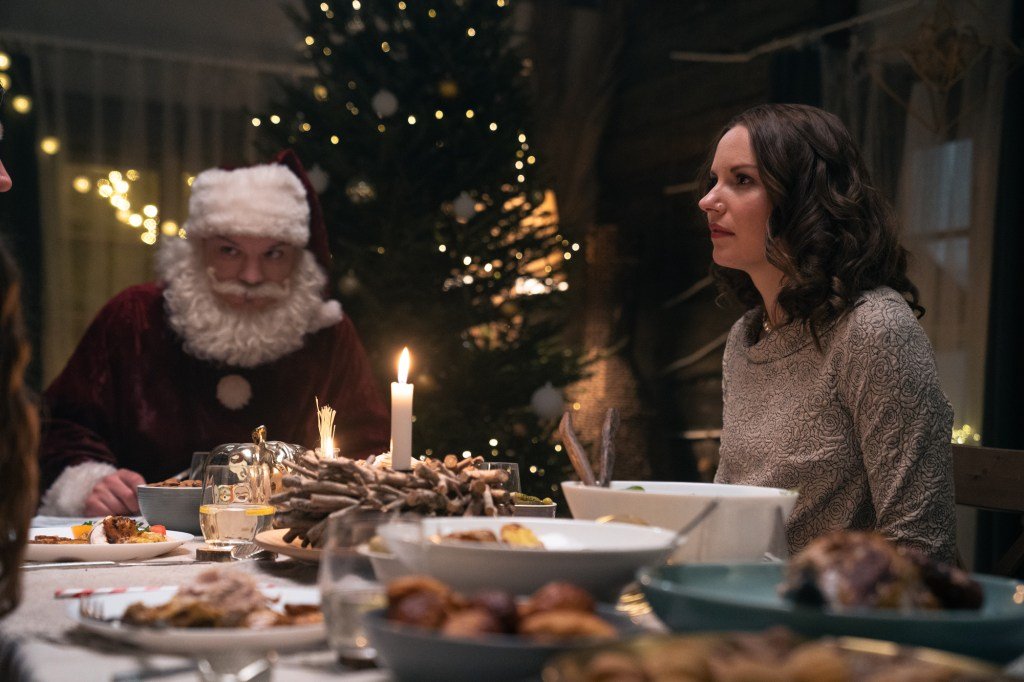 EXCLUSIVE: Sony Pictures International Productions has secured the remake rights to the Latvian Christmas comedy Accidental Santa in eight territories: North America, United Kingdom, Germany, France, Spain, Italy, Mexico and Brazil.
Sony sealed the deal with London-based company Canoe Film, which represents international distribution and remake rights, and kicked off sales last week at the European Film Market in Berlin.
With Kaspars Karklins, Janis Vimba, Inga Tropa, Jekabs Reinis and Marija Grauba, Accidental Santa follows escaped prisoner Bruno Cricket, who finds the perfect disguise in a Santa costume. Only, it's Christmas Eve and he's mistaken for the real deal by two kids with their own scheme.
Pic is produced by Riga-based Filmu Studija Grauba and was theatrically released in Latvia last December; it performed as the highest-grossing local film during the Christmas period.
Caroline Stern, MD of Canoe Film, brokered the deal with Sony Pictures International Productions on behalf of Filmu Studija Grauba.
Writer-director Aigars Grauba said, "As a director and screenwriter, the greatest joy for me is hearing the audience laugh and seeing them become emotionally invested in my story. I am delighted that Sony is offering a much wider audience the chance to be part of this Christmas adventure by bringing the Christmas miracle of Accidental Santa to people all over the world.
Shebnem Askin, Executive Vice President, Creative Production and Head of Sony Pictures International Productionscommented, "From the moment we heard about Aigars Grauba's Christmas comedy Accidental Santa, we knew it was special. We were looking for high concept films for local adaptation and we think Grauba's box office success is perfect.
Among Grauba's credits is a historic action shot from 2018 The pagan kingwhich was sold to Vertical for national distribution.