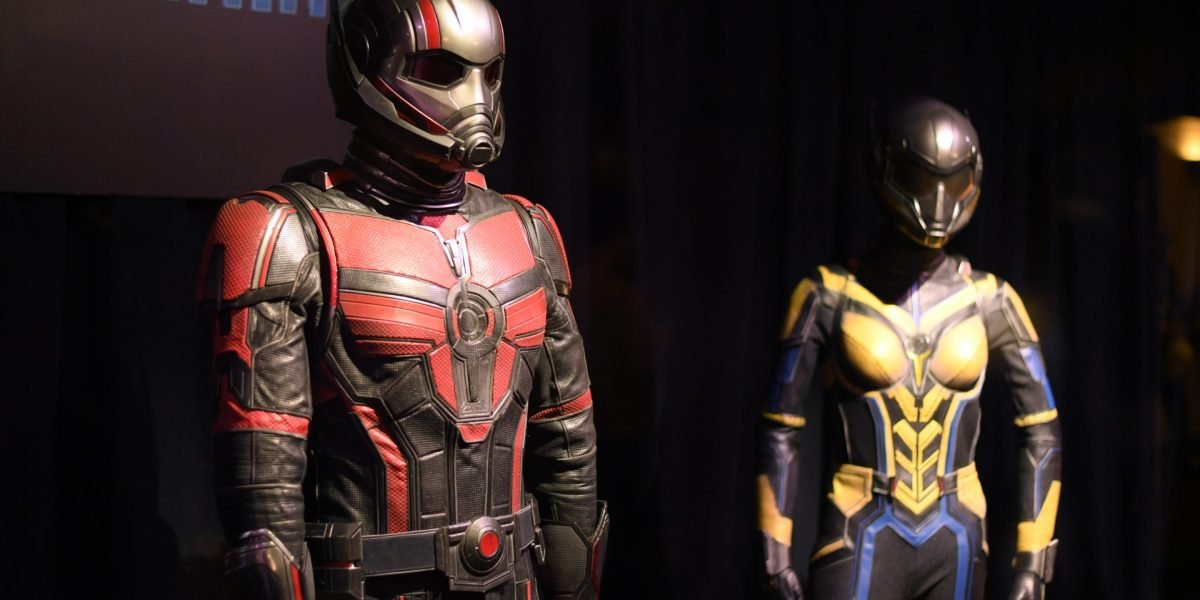 Walt disney Co. is looking for whoever is responsible for distributing the then-unreleased script for its latest Marvel blockbuster Ant-Man and the Wasp: Quantumania.
The entertainment giant received subpoenas Monday to order Alphabet Inc. Google and Reddit to hand over any data they have that would identify the person(s) who posted the script on their sites. The companies must turn over the information by March 24 to the San Francisco office of Disney attorneys Latham & Watkins LLP, according to the subpoenas.
The leaked script reportedly appeared on a Reddit forum in late January, about three weeks before the film's first release in Europe and Asia. The third installment in the Ant-Man franchise has grossed $448 million worldwide. The poster used Google Docs to distribute the script, according to the subpoena issued to Google.
The subpoenas were issued at the request of Matthew Slatoff, vice president of global security and content protection at Marvel Studios LLC, which Disney bought in 2009.
"Reddit is committed to protecting the privacy of our users," the company said in an emailed statement. "We have rigorous processes in place to assess legal requests and object where appropriate." The company declined to give further details.
Google had no immediate comment.
FortuneThe CFO Daily newsletter is the must-have analysis every finance professional needs to get ahead. register today.