This year, we've all experienced rising food prices, and it's easy to feel helpless. After all, you can't stop buying essentials. What you Maybe Shop smarter, and one way to do that is by becoming a Sam's Club member. This is especially true now that you can get a whole year of access to Sam's great deals for less than $25 – with a tempting perk for vacation lovers.
This warehouse club is in almost every state, and each of them gives you the opportunity to save money on items that you use every day. This includes not only groceries, but also electronics, clothing, furniture, and more. Just for being a member, you can even save 60% on rooms at hotels partnered with Sam's.
Speaking of travel, this limited-time deal also includes a $20 promo code for Sam's Travel and Entertainment Platform. Here you can find even more deals on tickets for theme parks, movies and shows.
This annual Sam's Club membership (plus $20 voucher) is now available for $24.99, but the offer is only valid until April 30th. Use it now and start saving today.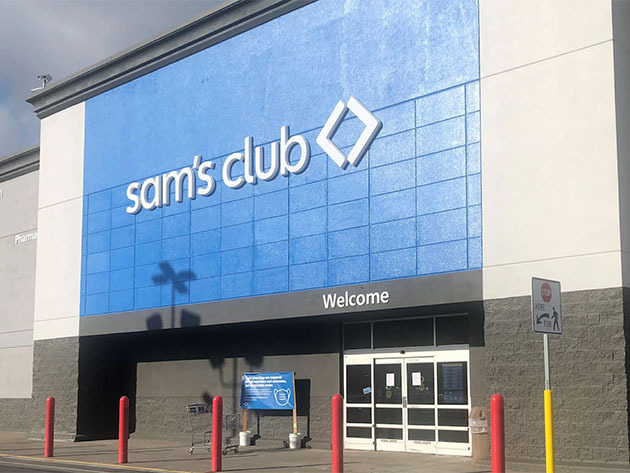 Sam's Club Auto-Renewal Membership Plus $20 Travel & Entertainment Promo Code For Only $24.99! – $24.99
View deal
Prices are subject to change.