Mac computers have been the computer of choice for artists and graphic designers for decades, and as hardware improves, the software on your Mac needs to keep up with the times. Super Vectorizer Pro complements your Mac with a third-party tool that converts over 70 formats to vector graphics.
If you've ever zoomed in on an image and seen jagged lines, it's because it uses bitmap graphics, representing the image as a rectangular matrix with filled squares. Vector graphics replace it with painted geometric shapes. Vector graphics are easy to scale, sharper in close-ups because they don't require pixel padding, and provide greater fidelity. Super Vectorizer Pro does this with a single click, and you can set your own anchor points, choose from multiple vector types, and even demarcate segments for sharper graphics.
If you have a Mac, you have a powerful drawing tool. This vector graphics tool expands its capabilities for $19.99, 66% less than the MSRP of $59.99.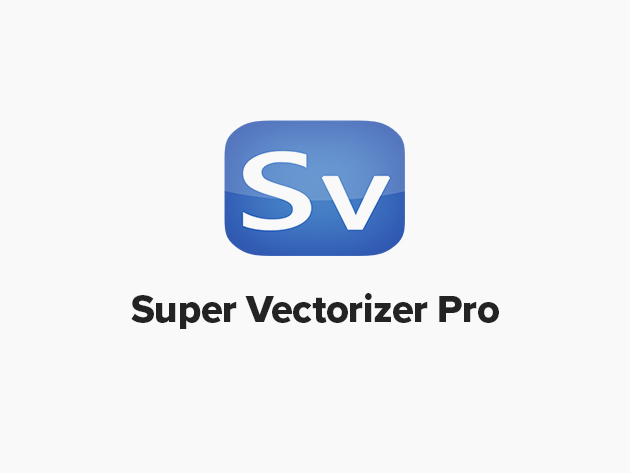 Super Vectorizer Pro: Lifetime License – $19.99.
View deal
Prices are subject to change.