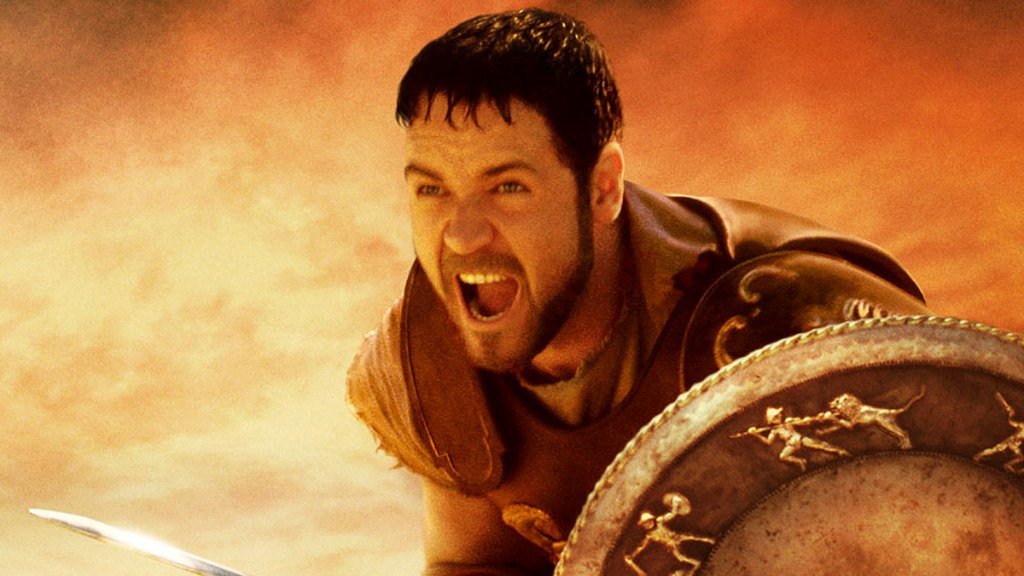 Russell Crowe opens on the Gladiator the sequel Ridley Scott is working on which will be released in November 2024. The actor, who won an Oscar for his role in the aforementioned film, is not part of the sequel and says he's "a bit jealous".
"I mean, look, the only thing I really feel about it is a little jealous, you know? Because I was a much younger man, obviously, and it was a huge experience in my life," Crowe said. Collider in an interview. "It was something that changed my life, really. It changed how people perceived me and what I do for a living, and, you know, I was very lucky to be involved in many great movies, but the legs in this movie are amazing.
Crowe continued, "It's 2023 and we made this movie in 1999. I guarantee you, somewhere in the world tonight, Gladiator will air on prime time television. And you don't always get that kind of longevity with every movie you do, so that obviously holds a special place in my heart.
Scott directs the sequel which is starring Paul Mescal with David Scarpa writing the screenplay. Barry Keoghan would be in talks to board movie sequel.
In the sequel, Mescal will play the role of Lucius, Lucilla's (Connie Nielsen) son and Commodus' (Joaquin Phoenix) nephew.