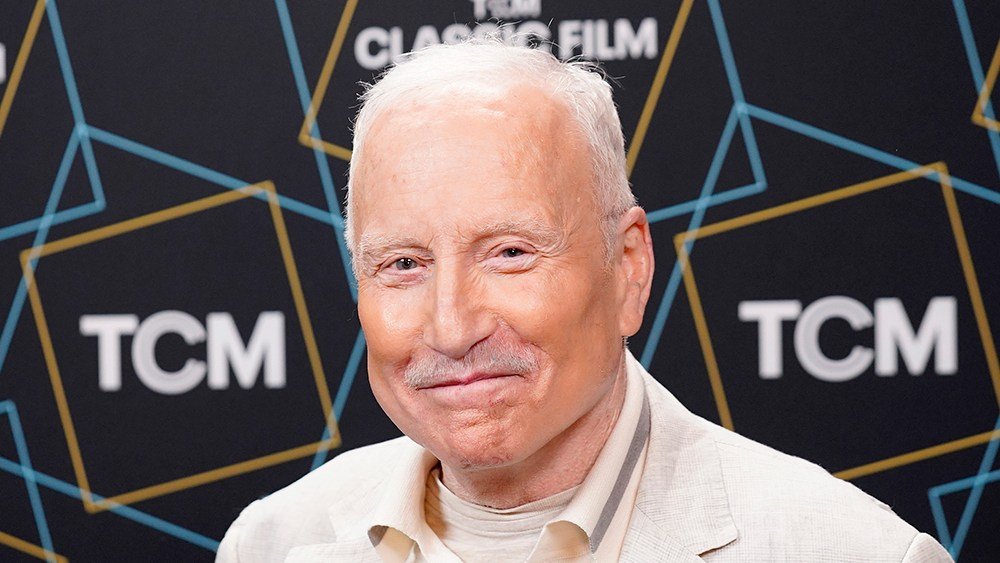 Oscar-winning actor Richard Dreyfuss issued criticism for the Academy of Motion Picture Arts and Sciences' new diversity and inclusion standards, saying the updated requirements for Oscar affirmation "make me vomit."
Dreyfuss's comments came during an extensive interview on PBS's "Firing Line With Margaret Hoover," in which the actor discussed civic education in the United States, partisan speech, and the Academy's diversity inclusion initiative.
" It's an art. Nobody should tell me as an artist that I have to give in to the newest and most current idea of ​​what morality is. What are we risking? Are we really in danger of hurting people's feelings? You can't legislate that," Dreyfuss told Hoover. "Let life be life. I'm sorry, I don't think there is a minority or a majority in the country that needs to be satisfied like that.
The four new diversity and inclusion standards were first announced in 2020; they will be instituted for the upcoming 2024 Oscars, with two of the four needing to be fulfilled for a valid submission for Best Picture. The four standards are described as expanding screen representation, themes, or storytelling; broaden representation among creative leaders and department heads; provide industry access and opportunity to underrepresented demographic groups; and expanding representation in audience development.
Dreyfuss' comments continued with a defense of Laurence Olivier's performance in the 1965 feature film "Othello," in which the English actor played the lead role of Shakespeare in blackface.
"He played a black man brilliantly. Am I being told that I will never have the chance to play a black man? Do we tell someone else that if they're not Jewish, they shouldn't play [in] 'The merchant of Venice'? Are we crazy? said Dreyfuss. "It's so condescending. It's so thoughtless and treating people like children.
Dreyfuss' most prominent credits include "Jaws," "Close Encounters of the Third Kind," "American Graffiti," "W." and "Mr. Holland's opus. He won the Best Actor Oscar for 'The Goodbye Girl'. The interview with Dreyfuss also touched on renewed efforts to control curricula and ban certain books in public schools.
"I think we are cowards. Republicans send their kids to school hoping and praying their kids come back Republicans and Democrats are sending their kids to school urgently praying their kids come back Democrats," Dreyfuss said. "The idea of ​​a parent walking into a public school and saying, 'I don't want my kids exposed to opposing views.' It's wrong."