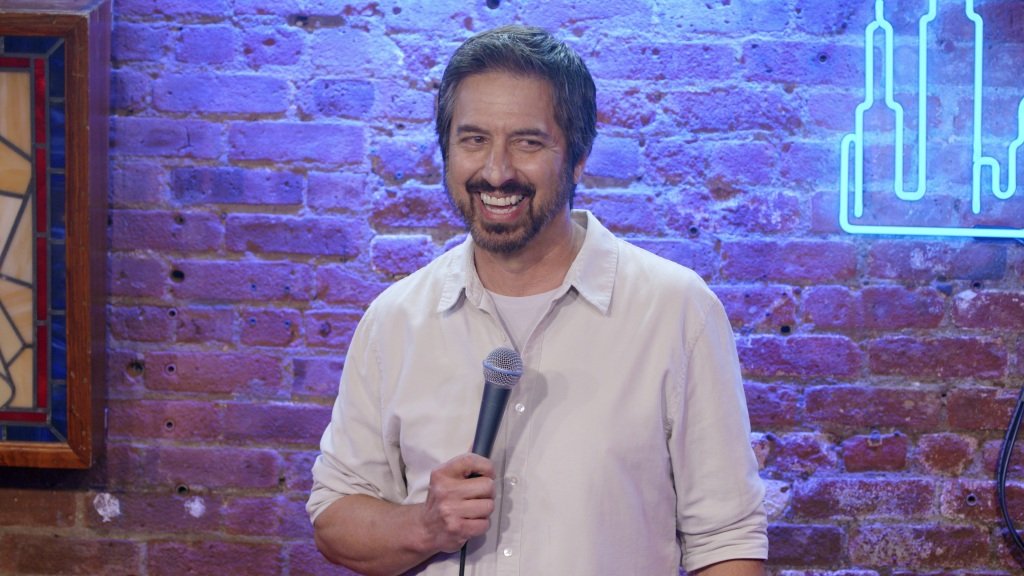 ray romano is probably missing out on eggs fried in bacon grease these days.
THE Everybody loves Raymond star said Marc Maron on this WTF podcast that he had a stent installed after doctors found a 90 percent blockage in his main artery.
"I was kinda lucky we found it," said Romano, who admitted his doctor told him years ago to take a statin for his cholesterol. But Romano ignored him.
"I had high cholesterol 20 years ago and my guy always said to me, 'why don't we start taking statins,' and every time I said, let me do it myself- same," Romano said. "I was coming home and eating a little healthier, reducing a few ticks. It was 280 and now it's 220. He said, 'you have to lower it even more.' I came home and thought I was hot shit.
In retrospect, Romano told Maron that he wished he had taken medication.
"It's hard for me to maintain this diet," recalls Romano, who added that even though his cholesterol levels are down these days, he's now considered pre-diabetic because his sugar levels are down. rising.
The comedian, who directed and co-wrote Somewhere in Queensalso lamented the feeling of being 65 years old. Her twins are now 30 and one of them is getting married.
"Time seems to pass so quickly as when we were younger," Romano said. "But man, saying 50 was weird, but saying [he's] 60 sounds foreign, sounds fake in my head.