After GM's announcement that its fleet of electric vehicles will not support CarPlay, the company has the real energy of CurrentC.
You will forget about the system you prefer!
"GM thinks it can wean you off Apple CarPlay and Android Auto"
The car buyers told the Detroit Free Press that the move was "a deal breaker" and a "huge mistake". Automotive analysts were baffled, noting that the demand for CarPlay and Android Auto was "enormous" and that GM was taking a huge risk by closing access.
It's confusing! Myopic! Pure pride!
But let's let the guy with the title who absolutely screams "fantastic user experience" put in a good word.
But Scott Miller, vice president of software-defined vehicles and operating systems at General Motors…
What does this even mean? Macalop had to look it up to make sure The Verge didn't take any kind of poetic license, but no! This is his real title. Hmm, maybe his LinkedIn statement will help.
GM's transformation from automaker to platform innovator, day by day.
Nope! No help there.
Anyway, this guy…
…thinks demand [for CarPlay] is a sure sign that customers are still looking for an even better experience when getting into their cars.
"Your love for the sweet taste of rich butter means you crave our new Better Than Butter product. Made from a new liquid polymer, "Better than oil"… Where are you going?"
Meanwhile in Ford: [unrelenting peals of laughter]
This was stated by Ford CEO Jim Farley. Wall Street MagazineJoanna Stern that, unlike some competitors, his company will stick with CarPlay, thank you very much. Needless to say, he doesn't think much about GM's decision.
— Yes, how about this? [laughs]
That's funny!
This isn't the first time that Farley has… shall we say, "opinions" on GM.
"F—- GM. I hate them, their company and what they stand for."
Oh. Wow. Fine. He also didn't have much of an eye for the state of Tesla, and didn't use any four-letter words to describe how Elon Musk runs the brand.
"…no doubt the demand for Tesla is changing and getting worse in a way."
While Farley is pleased to work with Apple and Google, he hasn't completely given up on Ford's user experience.
"There's a lot more going on in your car than a phone."
"Hey hey, gotta vacuum a bunch of data! We can share!"
Unlike GM, Ford seems to have gotten the word out about these new "smartphones" that all kids carry today, just like you and I used to tie abacus to our chests in case we ever needed to add more. than the three of us together while we were in the field, loosening, plowing and, ugh, harvesting. So much harvest.
"The interior must be done very well. What about content? We lost this battle 10 years ago. So take it seriously because you're not going to make a ton of money from in-car content."
Farley believes that the role of Apple and Google is solely in the "content" (fading) in Ford vehicles. But he is happy to have them together for the trip. Either way, he has a good reason to want CarPlay.
"70 percent of our Ford customers in the US are Apple customers. Why would I go to an Apple customer and say, "Good luck!" It doesn't, like, be customer centric."
Right? There are probably a lot of people who don't care or don't understand what CarPlay is and will just pick up whatever system their favorite car comes with. You know, the people who buy those Kelvin stickers in bulk.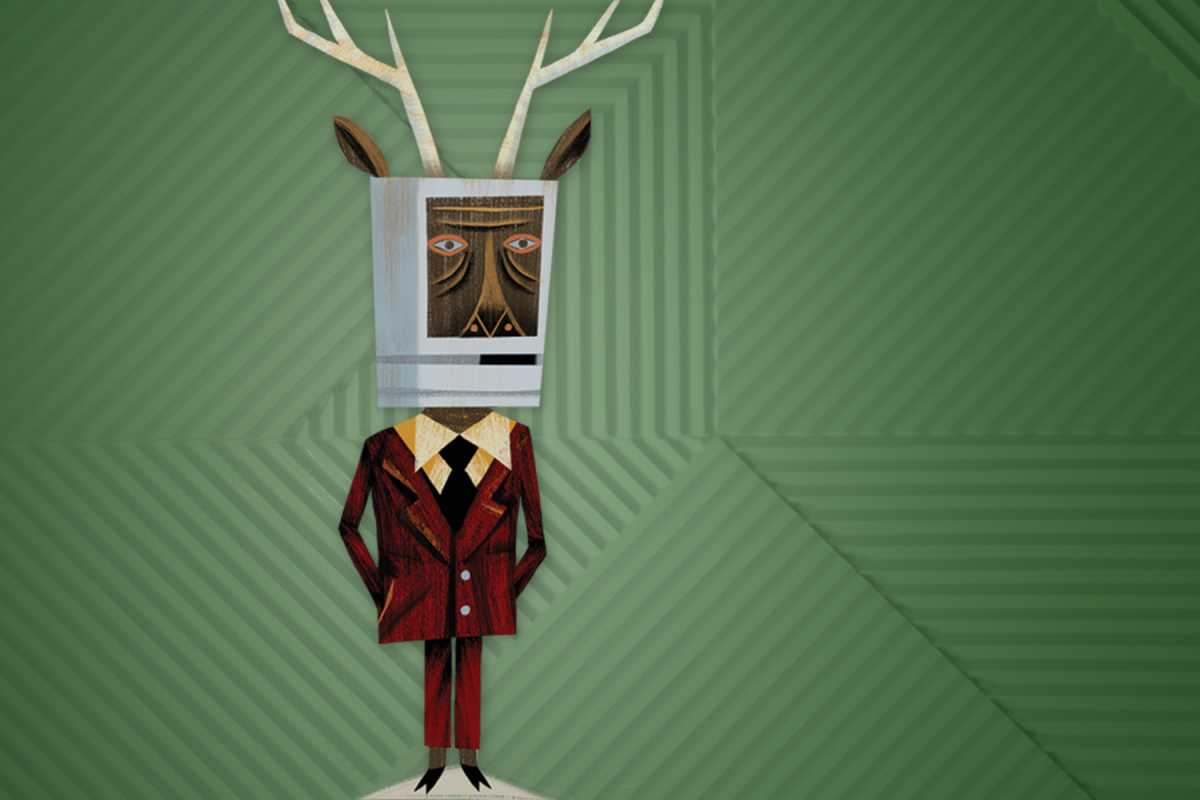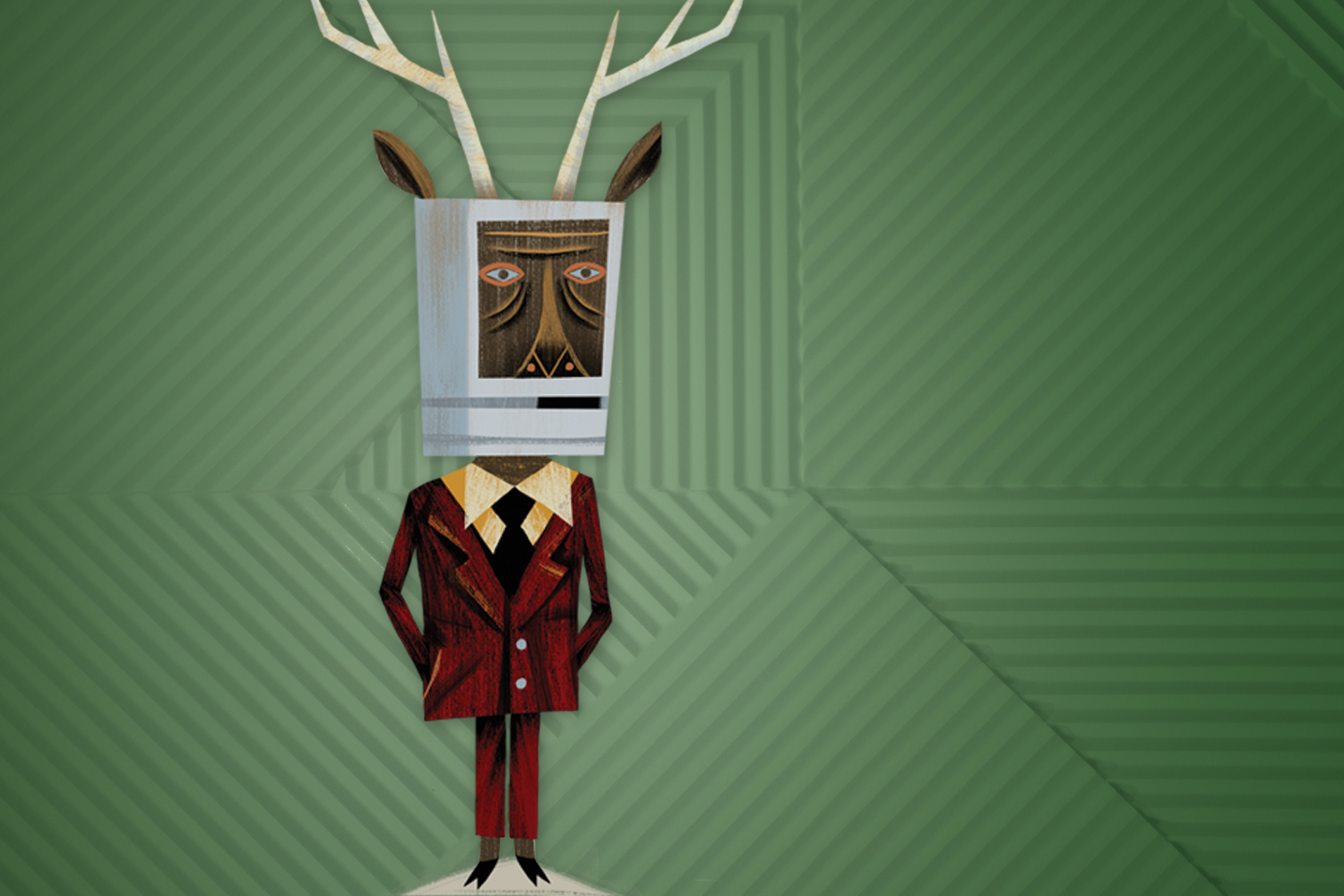 IDG
But… there are many who really care. A lot of. And for people who prefer CarPlay, like this mythical beast, GM cars are now completely out of the question.
And for what? Does GM really think they can sell people "content" (hurg)? Who thinks: "Boy, you know I pay for Apple One on my Apple devices, but what am I Really wanna make it pay again to keep in my car. And, ideally, the user experience should be worse!"?
Because, come on, Scott, be honest. Will be worse. YET NOT…
GM hires former Apple executive to lead new software division
No, it will still get worse.
There are two types of people who would rather get their content from a car manufacturer inside a car: people who are rich enough to pay for it from both Apple/Google/Amazon and the car manufacturer, and this does not significantly affect their profits. and truckers, who essentially live in their cab. Basically, anyone who went to the bathroom in their car might be willing to pay the automaker for music.
Talk to real people and you'll find that most of them spend far more time browsing their smartphones than driving. (Many of them are so addicted to their smartphones that they can't even put them down while driving, but that's another problem.) They like their smartphones. A lot of. Getting them to learn another system during that small part of the day when they are in their cars is an uphill battle.
Well, good luck, GM! You will need it.