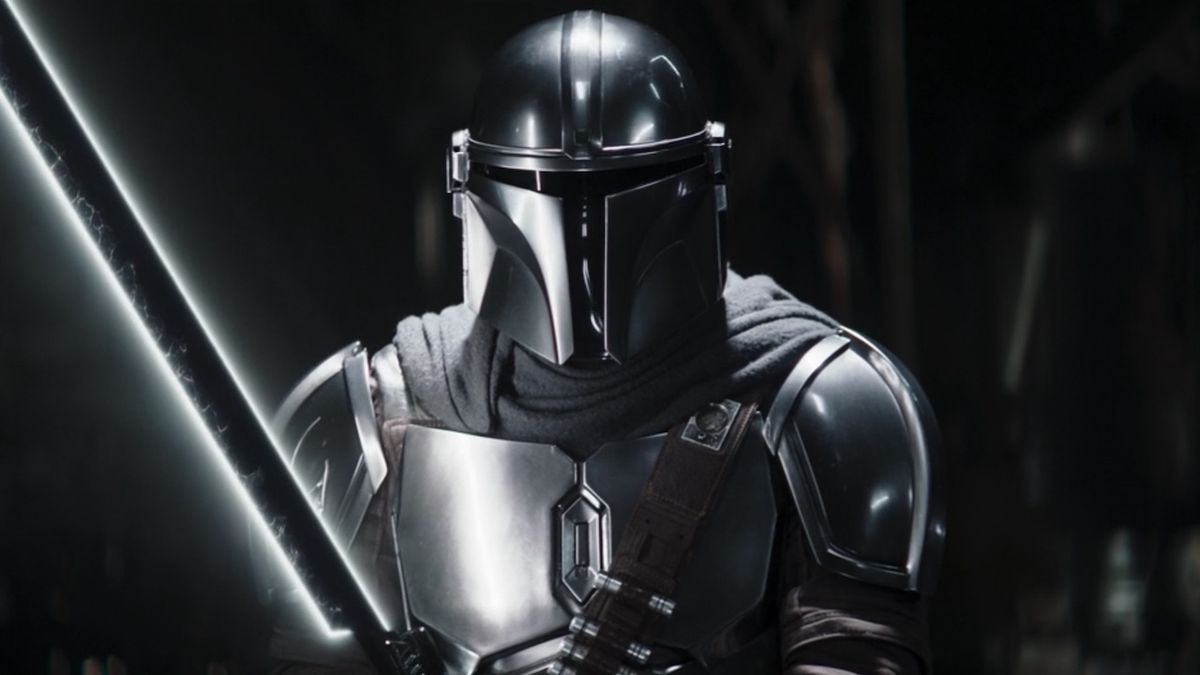 star wars Celebration 2023 was full of pleasant surprises, including the news that Dave Filoni is shooting a movie which will tie together the events of multiple Disney+ shows in the franchise. There aren't many details about the film so far, but fans are obviously curious whether or not stars like Pedro Pascal would be included in such a film. Well, Pascal dropped his thoughts on the potential of playing Din Djarin on the big screen, and that's exactly what fans want to hear.
Pedro Pascal took the time to film a video for Squire on various issues concerning The last of us and of course, The Mandalorian. When asked whether or not he had seen Din Djarin join the star wars movies one day, the actor had a simple and enthusiastic response:
I'm not too surprised to learn that Pedro Pascal is absolutely crazy about reprising his role as Din Djarin in a star wars movie. Few actors would pass up the opportunity to bring their TV character to a movie, especially in a franchise as big as this. While we still don't know for 100% certainty whether or not Din will be part of the film, it looks like Pascal won't be an obstacle to that happening.
And, of course, the film itself seems to lend itself easily to Pedro Pascal reprising his role. After all, Filoni's film is linked to the star wars shows that we go overboard with our Disney+ subscription and takes place in the era of the New Republic which The Mandalorian takes place. Certainly, I'm sure there will be many connections to characters from Ahsoka And Boba Fett's Bookbut at the same time, do we really believe that Grogu's father is going to be left out of the major movie that will tie all of these shows together?
That doesn't seem likely, unless, of course, Din dies before this film is made. Even then, it feels like no popular character can ever truly die in star wars, and the fact that this movie at least seems to reference the events behind Emperor Palpatine's resurrection should be proof enough of that. Also, Grogu seems pretty advanced with The Force in Season 3, so I think he'll only get better at protecting Din as this series goes on.
For now, Pedro Pascal remains the star of The Mandalorianwhich buzzes throughout Season 3 and is already on track for season 4. This current season has definitely been a departure from what we've seen in the previous two seasons, although it looks like more work is being done to flesh out the universe and this timeline in star wars. Perhaps it's a natural consequence of the fact that there's going to be a movie to tie it all together now, which means Din needs to be part of the storytelling rather than just running around and navigating through the planets.
Catch up The Mandalorian right now by watching Season 3 on Disney+. We probably still have a long way to go before Dave Filoni's movie or any of the others that have been announced hit theaters, so watching those shows would be a great way to kill time in the meantime.