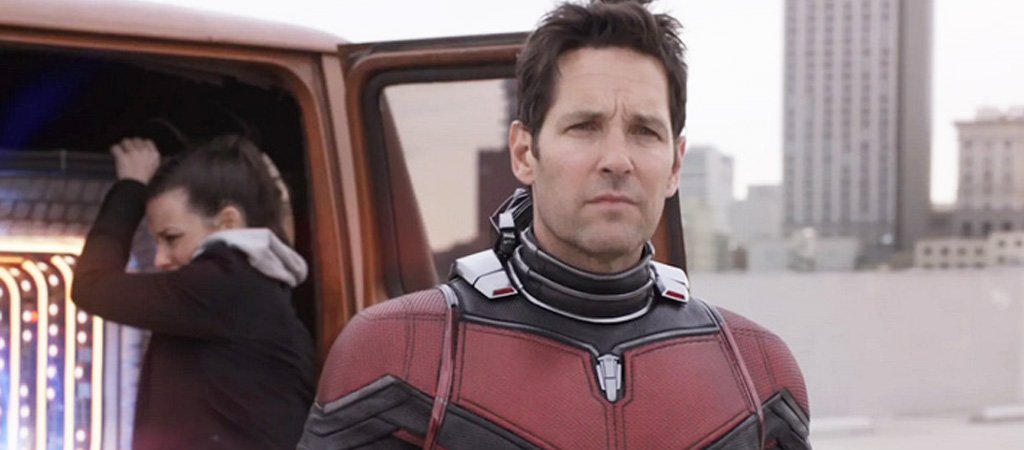 Paul Rudd prepared for the last time to enter Ant-Man form for consecutive Marvel films, including those from 2018 Ant-Man and the Wasp (seen above) and 2019 Avengers: Endgamein which he pronounces the funniest joke of the film while being in combat form. Since then, the pandemic has occurred, which has likely seen Rudd (like many people) eat a few donuts. Rudd had to get back into the costume for the next one Ant-Man and the Wasp: Quantumania, so the donuts had to go. And the training started again.
As Rudd, 53, said (who still looks 40 at most) men's health, this time was much more difficult. Sounds a lot like proof that Rudd is actually human. Losing a few pounds was definitely harder for him than it was five years ago, and it shows that Rudd might actually be going through the aging process. Here is what he told the publication:
"I worked really hard to get back into shape for Quantumania, and I realized, Oh my God, this is so much harder than it was. [for the last Ant-Man project]. I had fallen more than in the past. All of a sudden, my clothes are tight. And I thought, God, this sucks. I can't even wear these pants. So I was like, Well, might as well eat some of these cookies. I was irritable and embarrassed. I just wasn't in a good mood. I really fought.
In fairness, Rudd was also probably thinking about facing the extremely bloated Jonathan Majors. He surely works just as hard but had an advantage riding a bodybuilding biopic during the portrayal of Kang, the MCU's new big bad, who is goes well with the critics. Still, Rudd managed to drop the cookies and dial in his workouts. We will soon see the results when Ant Man 3 hits theaters February 17.
(Via men's health)