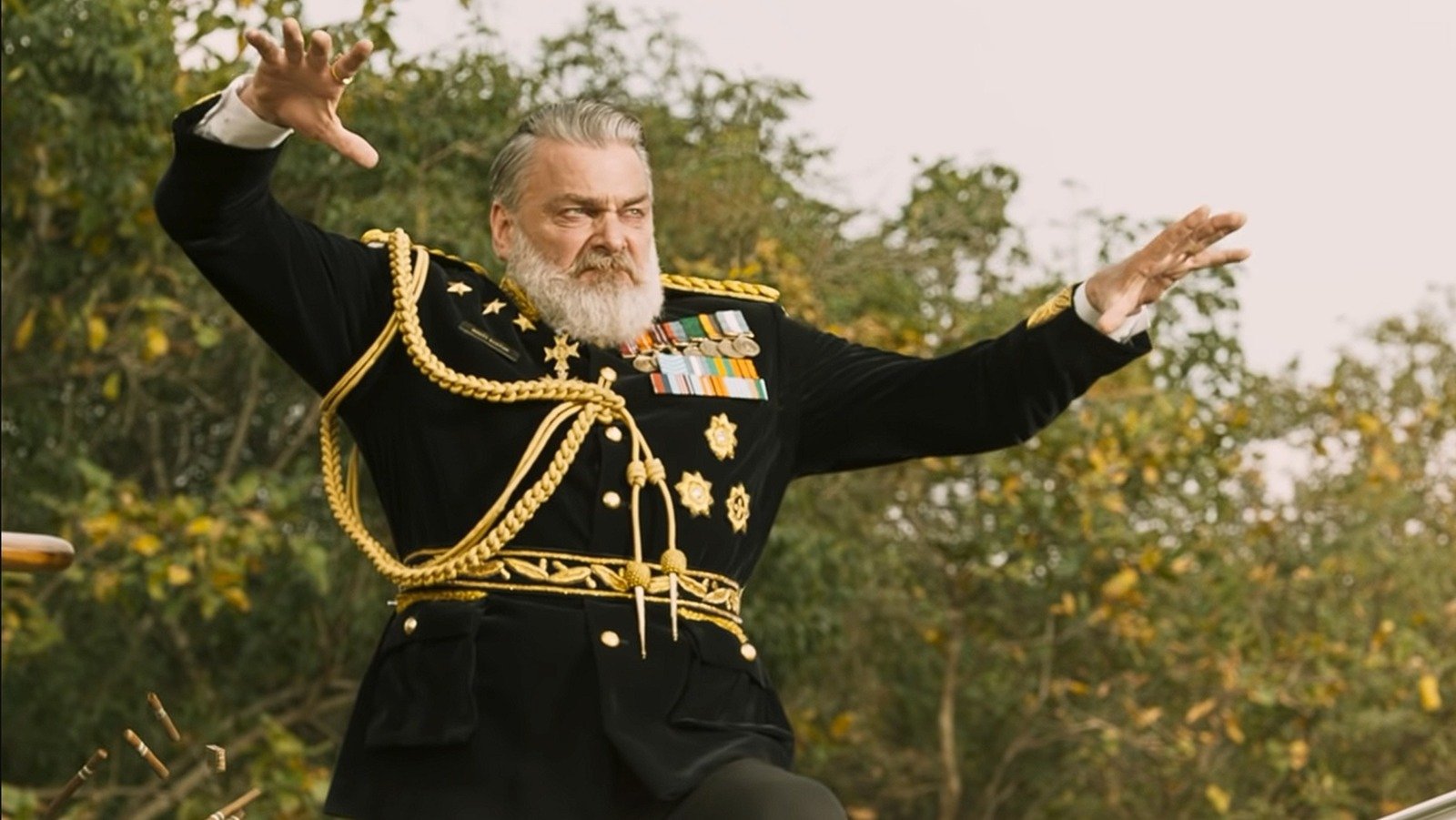 When you think of the craziest moments of all "RRR", "Naatu Naatu Dance Sequence". But as much as audiences fell in love with the heartfelt joys on their sleeves from this central bromance, full of earnestness, betrayal and forgiveness, it's impossible to imagine "RRR" carrying the same kind of weight without a villain to match. .
Fortunately, Stevenson was more than up to the task. From the film's opening moments, the brutal and utterly ruthless Governor shows us exactly what he's made of when he gleefully orders the kidnapping of young Malli (Twinkle Sharma), setting off all the fireworks to come. But in a film filled with the loudest explosions, the most over-the-top sets, and a constantly dialed-up narrative approach to 11, Stevenson steals the show with a single chilling speech in a lengthy flashback sequence. The Governor's fixation on the value of a bullet and how it should not be "wasted" on India's indigenous population not only creates a recurring pattern that eventually yields spectacular and cathartic results, but it gives Stevenson a classic villain monologue that fully establishes itself as a twirling whiskered villain of the very first order.
But even that only serves as a prelude to when the Governor finally gets in on the action himself.