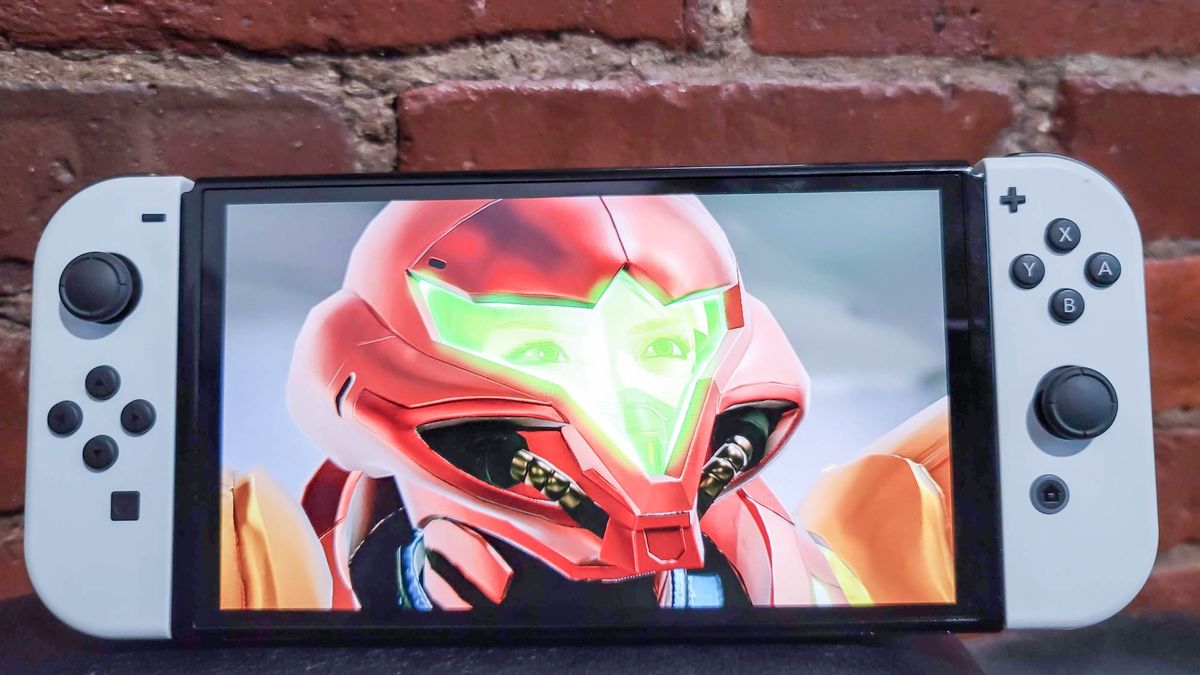 The next Nintendo Direct event is coming soon, but don't expect any video game news. The March 9 Nintendo Direct will include the final Super Mario Bros. movie trailer.
"No game information will be included in this Nintendo Direct," the company said. The event is scheduled for March 9 at 2 p.m. PT / 5 p.m. ET. Many wonder why Nintendo doesn't wait another day to show the trailer on March 10…which is Mario Day. Maybe Nintendo has some other news or reveal on tap for Mar10 Day.
There have already been a few trailers for The Super Mario Bros. Movie, setting up a story in which Mario will do what he does best: go on an adventure.
Mario is voiced by Chris Pratt and Peach is played by Anya Taylor-Joy. The rest of the cast includes Seth Rogen as Donkey Kong, Jack Black as Bowser, and Charlie Day as Luigi. After a delay to Holiday 2022, the Super Mario Bros. is now set to release on April 7, 2023.
The animated film is produced by Illumination, the company behind the Despicable Me and Minions franchises, and is directed by animator veterans Aaron Horvath and Michael Jelenic. The screenplay was written by Matthew Fogel of The Lego Movie 2. Shigeru Miyamoto, who created Mario, is a producer on the film.
The movie Super Mario Bros. should do big business at the box office. The highest grossing video game movie of all time is Warcraft with around $440 million worldwide. For more, check out GameSpot's recap on the highest-grossing video game movies of all time.
The products discussed here were independently chosen by our editors. GameSpot may get a share of the revenue if you purchase something featured on our site.