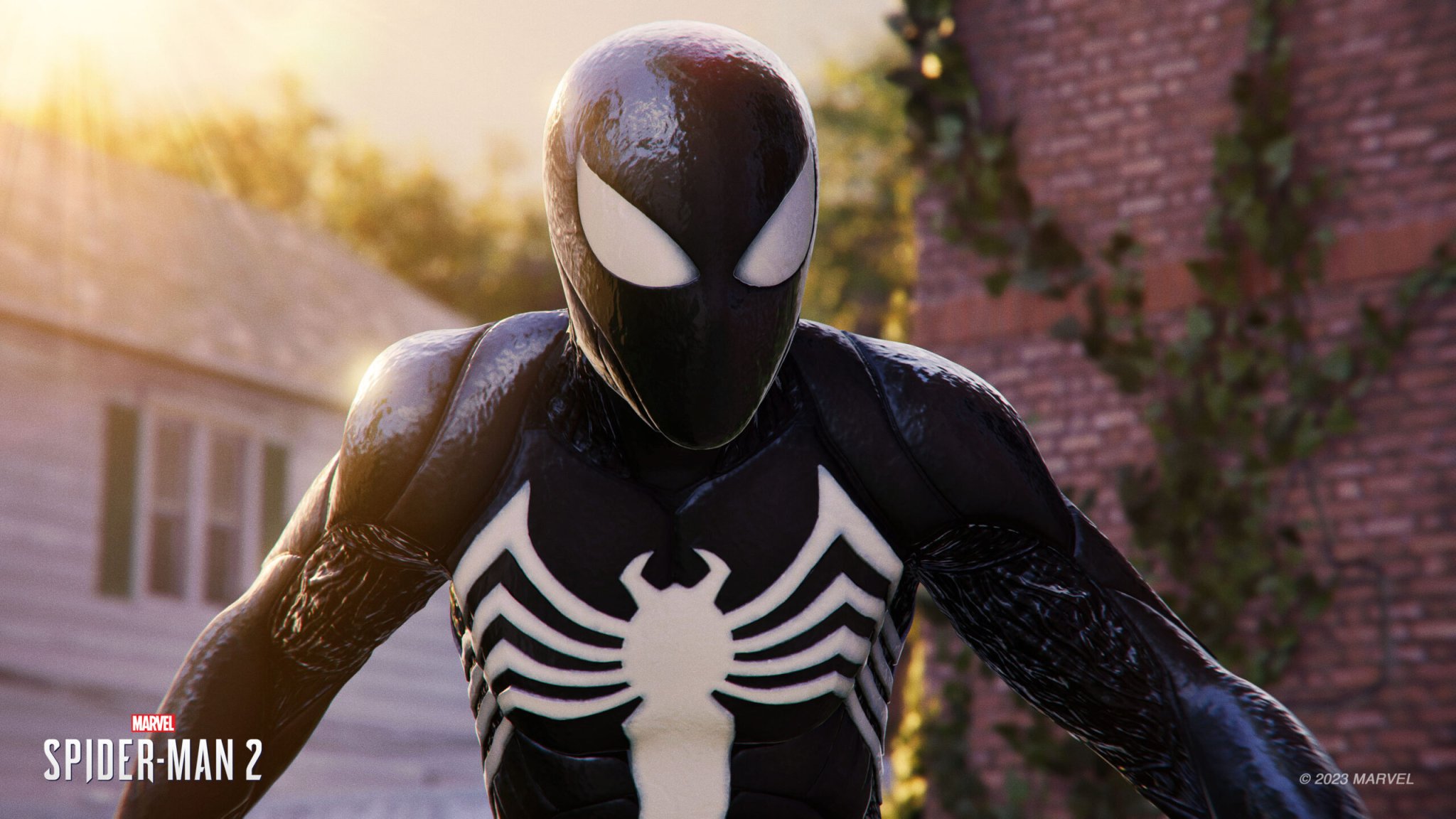 Sony presented a long news Spiderman 2 trailer during the May State of Play, and while it shows a lot of what to expect from the marvel gamethere is still no Spiderman 2 release date. The trailer opens with a lengthy cutscene that finally reveals the main villain – and it's not Venom.
He's Kraven, an unhinged hunter who debuted in 1964 and has sworn to capture Spider-Man to prove he's the greatest hunter of them all. Except this time, apparently, he's also trying to catch a giant lizard monster running amok in New York, while Peter Parker blends in as a villain and also has a streak of anger.
There's a lot going on, and while much of the action looks familiar – chase scenes and lots of banter, for example – it seems like Spiderman 2 dips its toes into a few other genres. A scene featuring Miles involves a cautious stealth segment, and there's even a tinge of horror built into some of the game's environments.
Peter and Miles also get plenty of new abilities and handy gadgets, including a device that reaches out and traps multiple enemies in webs and Venom-like powers for Peter.
How it all comes together, we'll find out eventually in the fall of 2023. Despite the Voice of Venomis convinced that Spiderman 2 will launch the PS5 in September, Insomniac still sticks to a general fall release framework.
Written by Josh Broadwell on behalf of GL HF