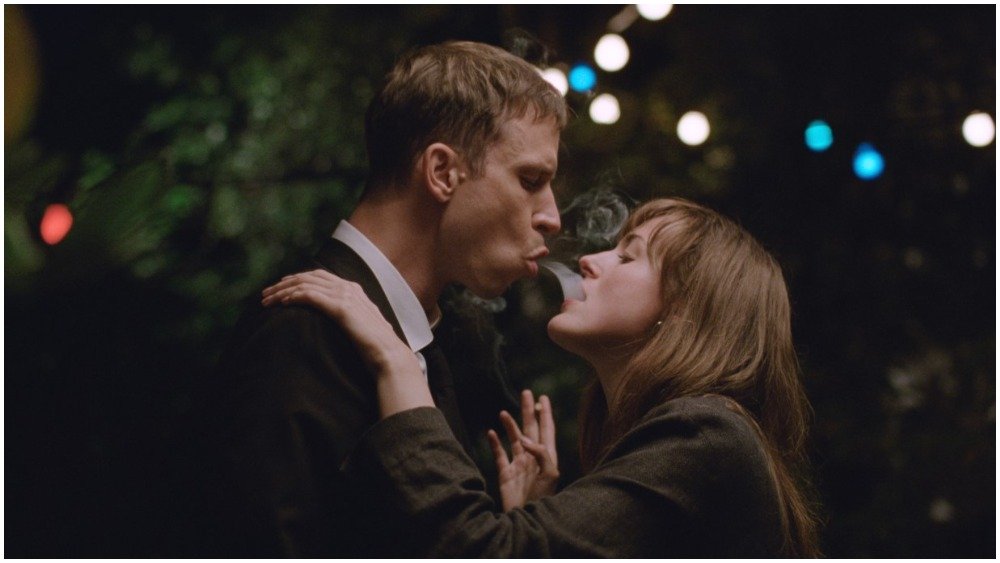 Mk2 Movies is about to find Joachim Treves after 'The Worst Person in the World', the Norwegian director's Cannes-winning, Oscar-nominated romantic comedy that was also a global box office hit.
The Parisian company will handle international sales and will co-produce alongside Juliette Schrameck at Agat Films, who was also co-producer of "The worst person in the world", alongside Nathanaël Karmitz and Elisha Karmitz for MK Production. Mk2 films, Schrameck and the Karmitz brothers join producers Maria Ekerhovd at Mer Film and Andrea Berentsen Ottmar at Eye Eye Pictures.
Trier is writing his untitled sixth feature with longtime collaborator Eskil Vogt, with whom he shared a Best Screenplay Oscar nomination. "It's an ambitious yet playful family drama. An intimate, moving and often funny film about family, memory and how we have to rewrite the stories we tell about ourselves in order to survive," the couple said.
The project recently received the highest ever production funding support ($1.9 million) from the Norwegian Film Institute.
"The worst person in the worldcompeted at Cannes where it was acquired by Neon for domestic rights and won its star Renate Reinsve the Best Actress award. The film completes Trier's Oslo trilogy, which began with "Reprise" in 2006 and continued with "Oslo, August 31" in 2011.
Mk2 Films is in Cannes with several films in different sections including "Anatomie d'une chute" by Justine Triet which is playing in competition.
The company also kicked off sales of "Les Balconettes," a fantasy horror film director by Noémie Merlant ("Tár") and co-written by Céline Sciamma, who directed Merlant in "Portrait of a Lady on Fire ".