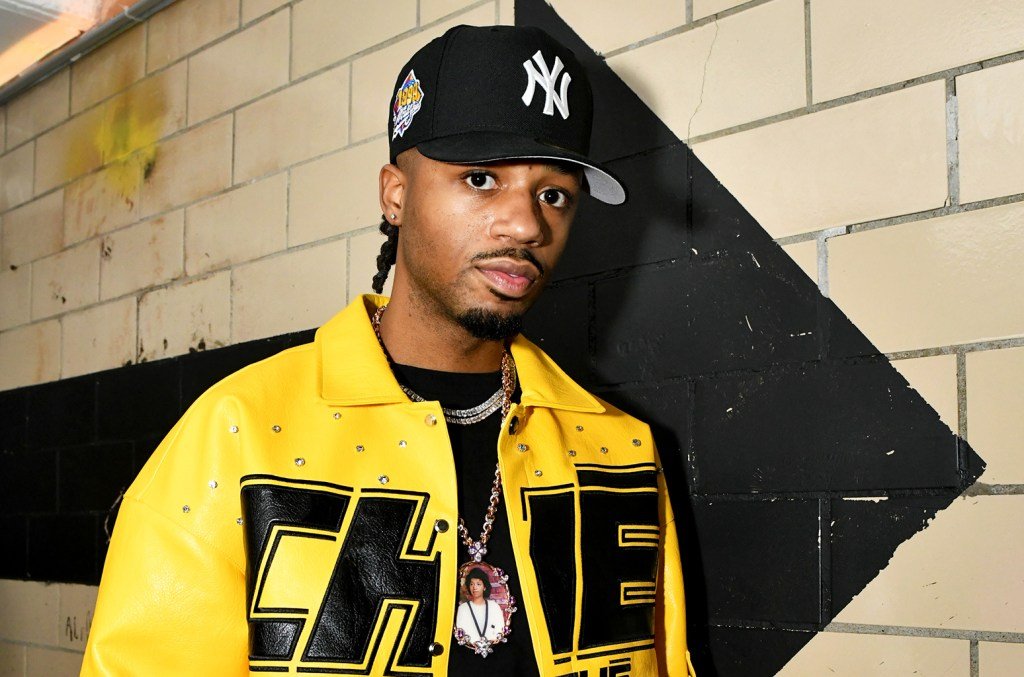 After taking the reins as executive producer of the upcoming Spider-Man: Through the Spider-Verse Soundtrack, booming metro dropped crumbs on his Instagram about who fans can expect on the project. On Wednesday May 24, Metro unveiled the first three feature films: Future, Don Toliver and James Blake.
Known for its creative punch, Metro deftly unveiled the lineup by releasing artwork from each artist in Spider-Man costumes. The first reveal was Don Toliver, who is wearing a custom purple Spidey costume. "Don Toliver is confirmed for the @spiderversemovie soundtrack available everywhere on June 2th!! 🕷️," Metro wrote. After revealing appearances by Future and James Blake in their respective picture costumes, subsequent posts shared similar captions.
Through the Spider-Verse Soundtrack comes on the heels of Metro's third Billboard 200 album number 1, heroes and villains. The project included features from The Weeknd, 21 Savage, Young Thug, Future and Travis Scott. "Creepin" headlined the 15-track collection as it made the top five on the Billboard Hot 100. The Weeknd and 21 Savage-fueled song remains one of the top performers this week, landing at No. 7 on the charts after its initial release six months ago.
"I can't say that about a lot of songs because I'm just trying to do stuff that I love and hope it resonates with other people, but it's really a rare occasion where even after I've do ['Creepin"]. It was like, 'Okay. I know it's going to go up," Metro said in an interview with Billboard in January. "Not just because of me or because of The Weeknd, but also because this is halfway through a cover of a song that I loved so much growing up, and I know just how much it worked before [and] it takes a new twist for the next generation.
Spider-Man: Through the Spider-Verse arrives June 2. Check out Metro's posts below.