Would you like to use cellular data in other countries without having to pay for roaming? Then you need to check out Instabridge eSim. And since their subscriptions were discounted during our Memorial Day Sale, there may never be a better time to get them.
Instabridge eSim is the perfect solution for global data on the go. You simply sign up for one of their lifetime subscriptions, bring your own compatible phone, and you get fast, reliable internet access in your country of choice.
And you get a lot too – 2 GB per month, in fact, with the US data plan. They also offer plans for other countries that go from 1GB to 4GB per month, so you can choose the one that best suits your travel needs.
If you're planning to travel the world (for work or vacation) and want to stay connected, then Instabridge eSim is a must. And since you can save on all of their lifetime subscriptions during our Memorial Day Sale – no coupon codes required – it's as good as it is practical.
Get a lifetime Instabridge eSim subscription, typically $149, for only $139.97 until May 31st 11:59pm.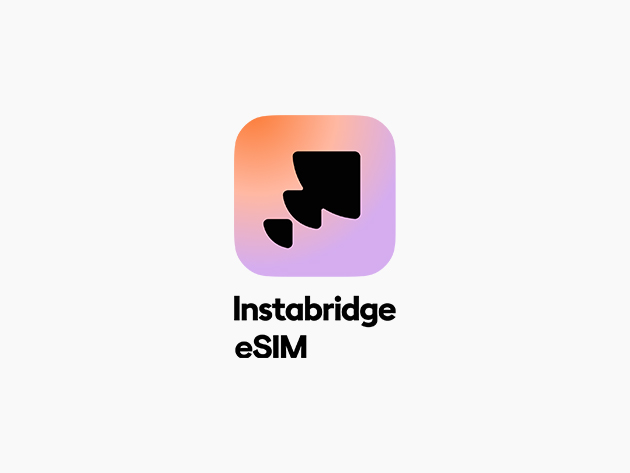 Instabridge eSIM: Lifetime plan – $139.97.
View deal
Prices are subject to change.