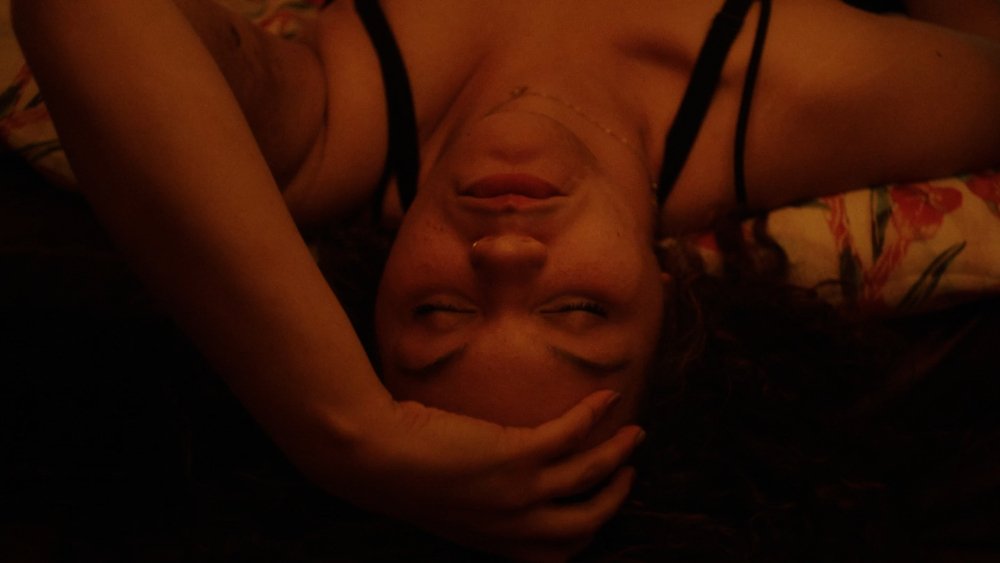 A new documentary about the invisible struggles of Lyme disease will arrive on May 30, in time to mark the end of an annual month of awareness around the disease.
"I'm Not Crazy, I'm Sick" will be released on paid video-on-demand, from director Elle Brooks-Tao and cinematographer Clair Popkin (who shot the Oscar-winning "Free Solo"). Sypher Studios and Fieldhouse Productions are producing. Sypher Studios and Fieldhouse Productions are producing and releasing in association with the Global Lyme Alliance. Variety has an exclusive first look at the trailer below.
The project follows three families, as well as WNBA star Elena Delle Donne, battling the disease and the exorbitant costs that treatment and diagnostics impose on patients. The doc was inspired by executive producer Kim Cleworth ("Exposure") and her family's journey.
"After six long years of chronic and debilitating illness, my daughter Atty was diagnosed with Lyme disease in 2019," said Cleworth, founder of Fieldhouse. "I was shocked to learn that there are more cases of Lyme each year than HIV/AIDS, West Nile virus and malaria combined, yet it receives far less funding due to inadequate testing and stigma. Not to mention that the treatment is not covered by most insurance. We hope this film will be a call to action to support those affected by Lyme disease.
Cleworth and her daughter are on board for Fieldhouse with Nonny de la Peña. Jens Jacob and Jason Pamer produce for Sypher Studios.
Christopher Meloni, internet boyfriend and longtime "Law & Order" star, has been an advocate for Lyme disease research and relief for years. He calls the film "harrowing and a 'journey of desperation, misinformation, intransigence and intentional malfeasance by those who set the medical guidelines'."