This informative option was founded by John Hendrix, a visionary for Discovery Communications, and continues his mission to make learning fun. Here you can watch feature-length and original shows hosted by celebrities such as Michio Kaku and Brian Green, each providing an opportunity to explore the past, present and future of the world. There are thousands of programs that are added every week.
Would you like to explore the range on your own? You can now get a lifetime subscription to Curiosity Stream for $169, 30% off MSRP.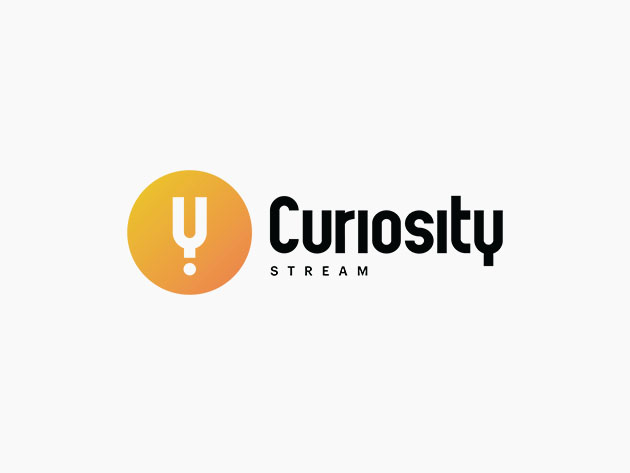 Curiosity Stream HD Plan: Lifetime Subscription – $169
View deal
Prices are subject to change.