The stock market can be intimidating. And if you start trading without knowing the risks, you can quickly lose everything. Do you want to become the best investor? Then get the Tykr Stock Screener first – and now is the perfect time, as you can save $20 off the regular price with a code during our Memorial Day sale.
Tykr is a market research and stock analysis tool that determines the risk factor for 30,000 US and international stocks. It illustrates the basics of making trades, teaches you how to spot good trades, and does the calculations openly so you can see exactly how it works.
If you are investing then this is a resource worth having in your corner. And because it presents the information in a beginner-friendly way, almost everyone can understand it. That is why it has received 4.9 out of 5-star user ratings on both Trustpilot and AppSumo.
While nothing can completely eliminate risk, Tykr Stock Screener is great at helping educate investors so they are better equipped to make smart trades. And since a lifetime subscription to their Pro plan — typically $119.99 — is on sale for $20 off with code "STOCK" until 11:59 PM on May 28th, it's even easier to afford.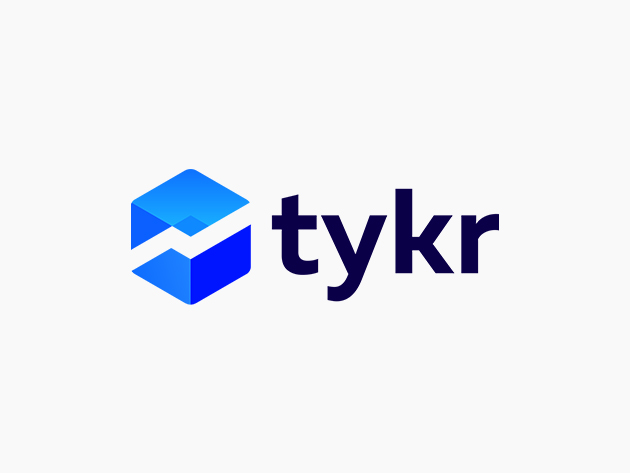 Tykr Stock Screener: Pro Plan Lifetime Subscription – $119.99
View deal
Prices are subject to change.