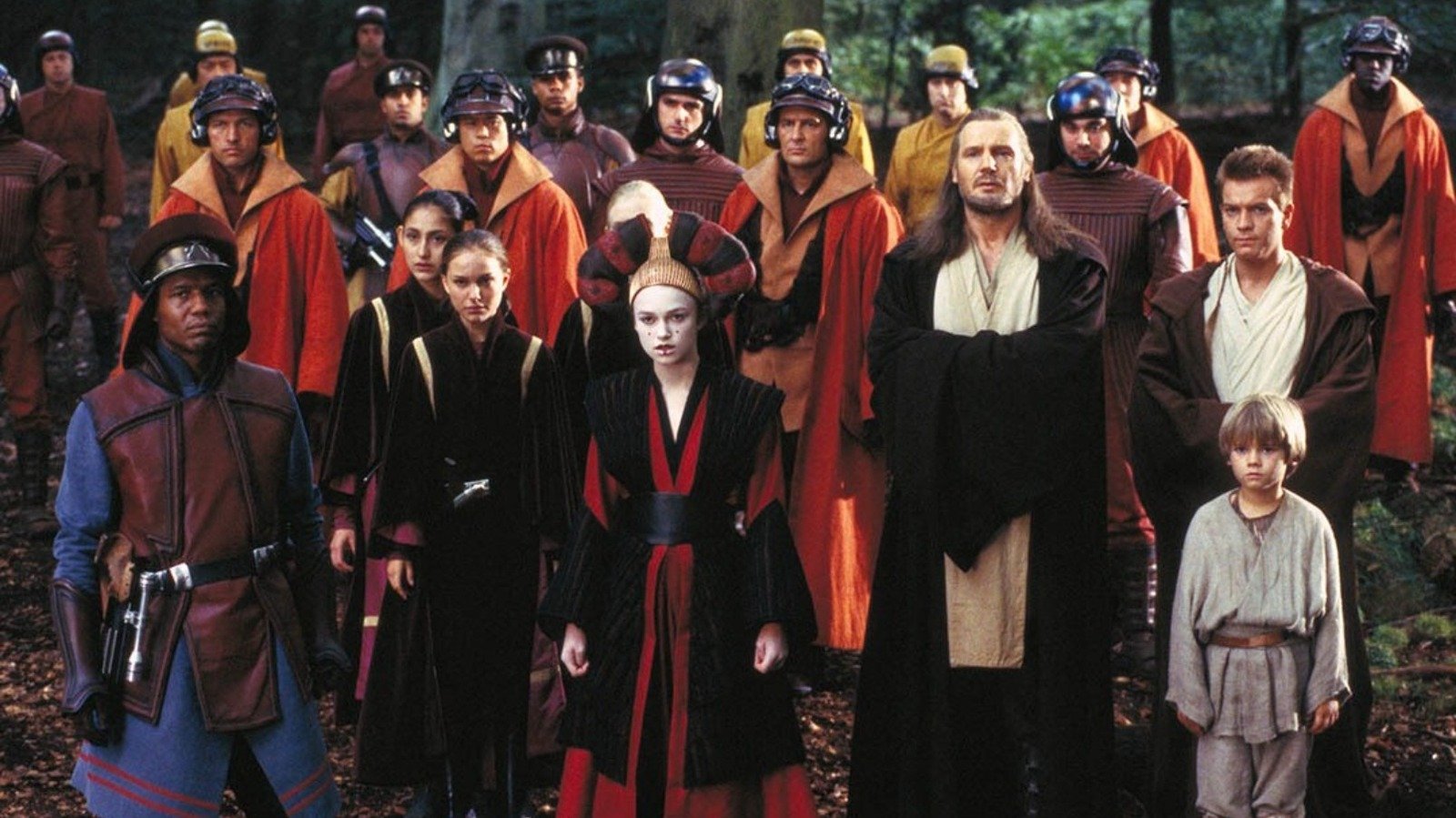 Many of us would probably struggle to recall too many memories from when we were 12, but we'd probably also be likely to think that if we were part of "Star Wars" at that age, the recall of the memory would be a bit better. That's not the case for Knightley though. In that same interview, she even had something similar to say about 2003's "Pirates of the Caribbean: The Curse of the Black Pearl," a huge blockbuster that launched a huge franchise. "The first Pirates, I was 17. I can't remember it very well. Overwhelming? Yeah. The thing is, I don't really know what I remember," Knightley said. So it's not just isolated in a galaxy far, far away. We do not remember well these first successes of his career.
After appearing in "The Phantom Menace," Knightley's career took off like a rocket. In the decade since, she has appeared in 'Bend It Like Beckham', 'Love Actually', 'Pride & Prejudice', 'Atonement' nominated for Best Picture and the entire Pirates of the Caribbean trilogy. A remarkable run, to be sure. It's the kind of run any actor would dream of having, with everything from acclaimed dramas to a hit franchise in the mix.
Either way, his small role in Episode I, which isn't exactly one of the most beloved "Star Wars" movies we've ever had, will be remembered by many. people, even if Knightley doesn't remember it beyond discomfort. So, how are you.