Hollywood rom-com queen Kate Hudson is keen to join the hit MCU franchise.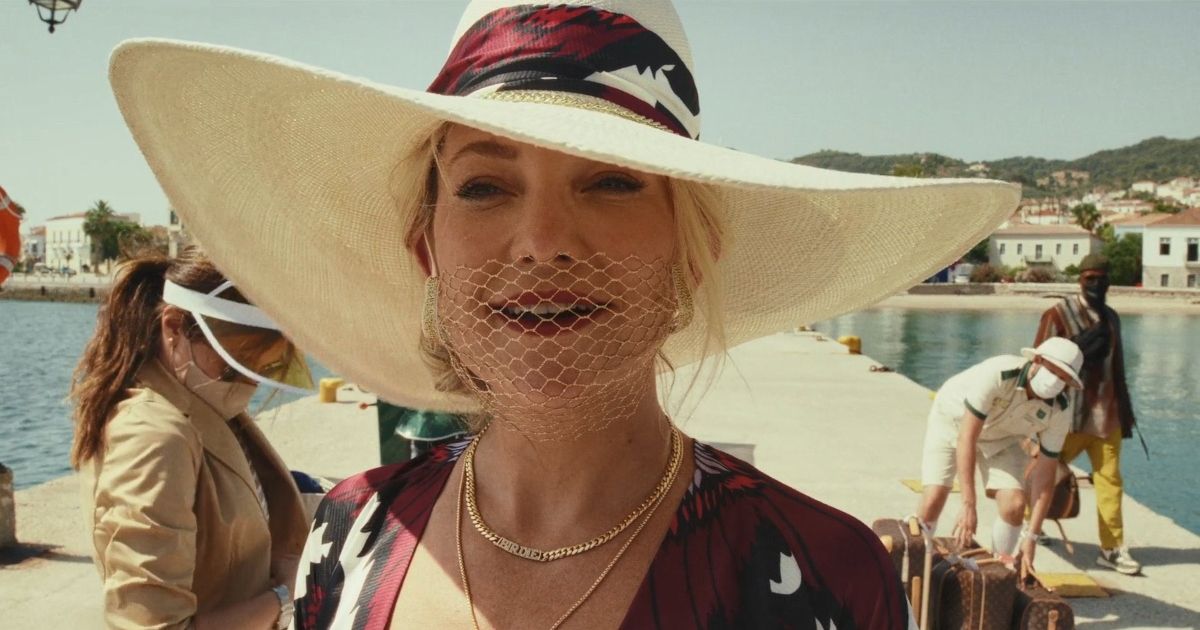 Kate Hudson recently confessed that she was ready to join the Marvel Cinematic Universe alongside his famous brother. Hudson's brother, Wyatt Russell joined MCU as John F. Walker, aka Captain America, on the show The Falcon and the Winter Soldier. The actress, mostly seen in romantic comedy movies, isn't closing her doors to star in one of Marvel's superhero movies.
Kate Hudson's brother Wyatt Russell joined the MCU in 2021 through the Malcolm Spellman-created TV miniseries titled The Falcon and the Winter Soldier. Hudson revealed that her brother called her on the phone to tell her she had to do a Marvel project since the actor had a lot of experience in the franchise. The actress was enthusiastic about the idea, and with the right project offer, she's definitely up for it.
In his interview with Mirror United Kingdomthe actress said, "If that were true, I'd love it. I think I'd have a lot of fun doing a Marvel… My brother Wyatt is Captain America and I remember him calling me in saying, 'You have to do a Marvel,' and I think I would definitely be open to that."
RELATED: Kate Hudson joins nepotism debate: 'If you work hard and you kill it, it doesn't matter'
Kate Hudson won't have time for a Marvel movie anytime soon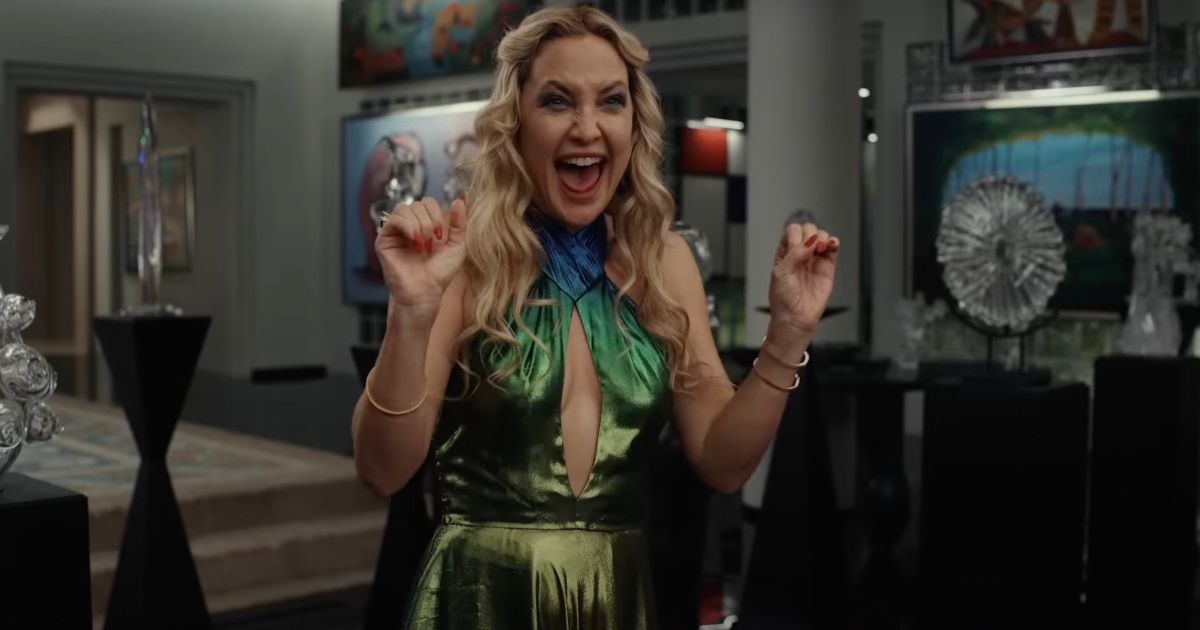 Kate Hudson recently starred in Netflix film Glass Onion: A Knives Out Mystery, giving his other blockbuster hit under his belt. However, after her hit movie, she may not have time to do a Marvel movie anytime soon, as she is busy with her music. The actress announced last December that she planned to dive into the world of music and would release her album this year.
The actress is currently working on her first record and she is personally writing songs for her album. She revealed that she plans to release several singles before finally releasing a full album. The actress confessed that she had been writing songs since she was a teenager, and Paul McCartney helped her finally take the plunge and make an album.
It was during Paul McCartney's performance at Glastonbury last summer that gave Hudson the light bulb moment. The actress said the former Beatles member's performance gave her the encouragement she needed to make a meaningful career change this year.
The actress revealed: 'I had this weird moment at Glastonbury last year. I got so emotional after watching Paul McCartney. Maybe it's because he's the same age as my mom, and that just defines this time, the kind of innocence of the Beatles and how iconic they were."