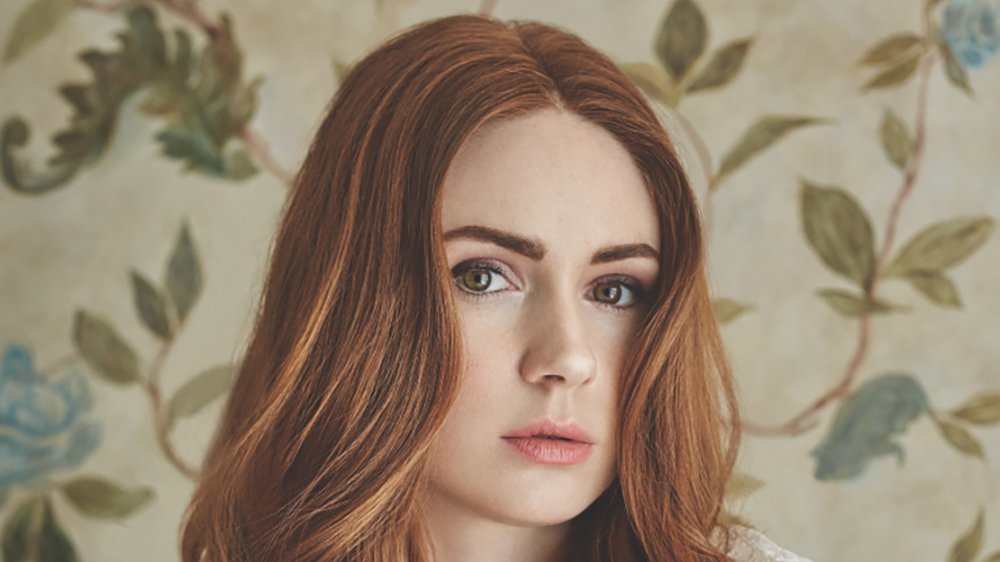 Karen Gillan, Marton CsokasHarry Greenwood and Thomas M Wright join cast of book-movie crime drama "sleeping dogs", which is filming in Australia from next month. They join the previously announced Russell Crowe in the cast.
The film is a book-film adaptation of EO Chirovici's critically acclaimed novel, "The Book of Mirrors," with a screenplay by Adam Cooper and Bill Collage ("Assassins Creed," "Exodus: Gods & Kings") . The film also marks Cooper's first feature film as a director.
Following cutting-edge treatment for Alzheimer's disease, Crowe's character, a former homicide detective, is tasked with re-examining a brutal murder case from his past – the grisly murder of a college professor. (Csokas). Struggling to regain his memory, the detective calls on his former partner to help revive the investigation. They encounter a magnetic and mysterious woman (Gillan), a tangle of contradictions and secrets, and a horrific reality that changes the detective's worldview in the blink of an eye.
Nickel City Pictures partners with Highland Film Group, with worldwide sales continuing in the European film market, alongside the current Berlin Film Festival.
Nickel City Pictures' Mark Fasano is producing, alongside New Leaf Literary's Cooper, Collage, Deborah Glover and Pouya Shabazian.
Matthew Goldberg, Cliff Roberts, Arianne Fraser and Delphine Perrier of Highland Film Group and Ford Corbett are executive producers.
Gillan was introduced to global audiences as the adventurous sidekick, Amy Pond in the sci-fi series "Doctor Who". She then joined the Marvel Cinematic Universe as Nebula in "Guardians of the Galaxy" and its sequel "Guardians of the Galaxy Vol. 2", as well as "Avengers: Infinity War", "Avengers: Endgame" and more recently , "Thor: Love and Thunder." She also starred in the hit action comedy "Jumanji: Welcome to the Jungle", its sequel "Jumanji: The Next Level" and "Duel".
Csokas has appeared in the 'Lord of the Rings' trilogy, as well as 'The Debt', 'The Equalizer' and 'Cuckoo'.
Greenwood has starred in Australian films including 'The Nightingale', 'Hacksaw Ridge' and 'The Drover's Wife: The Legend of Molly Johnson' with TV credits including the third season of 'Bump' on Stan.
Wright gained international attention in Jane Campion's "Top of the Lake" and served as writer-director of "The Stranger," which premiered last year at Un Certain Regard in Cannes.
Gillan is represented by UTA, Linden Entertainment and Maison Two. Csokas is replaced by Sue Barnett & Associates, Independent Talent Group, Gersh and Anonymous Content. Greenwood is replaced by Shanahan Management and Circle of Confusion. Wright is replaced by UTA and Stacey Testro International.
Highland Film Group's current sales list also includes sci-fi thriller 'The Astronaut', starring Emma Roberts and Laurence Fishburne; the action comedy "Old Guy" by Simon West, starring Christoph Waltz; Audrey Cummings' action western "Place of Bones," starring Heather Graham and Tom Hopper; and William Eubank's action thriller "Land of Bad," starring Russell Crowe, Liam Hemsworth and Luke Hemsworth.