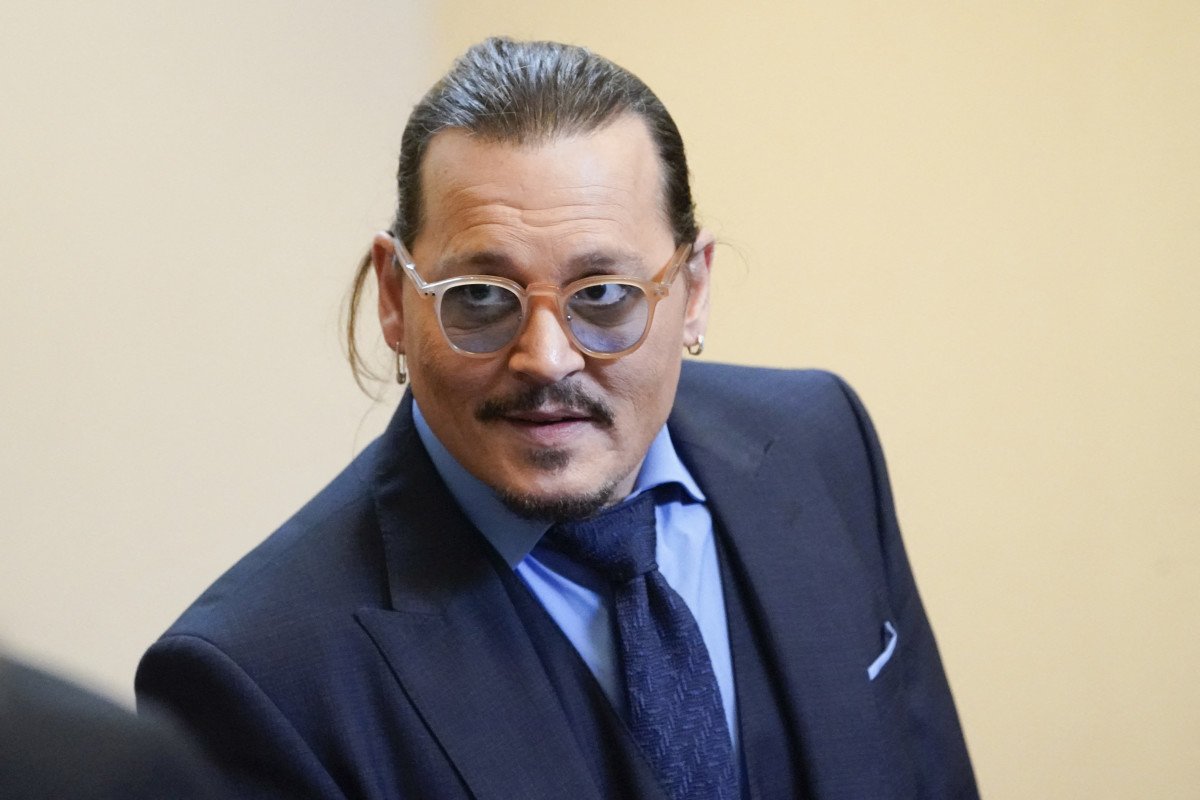 Job defamation lawsuit drama, Johnny Depp trying to get back to work.
The Pirates of the Caribbean star, 59, will step back behind the camera lens for his next film, as he prepares to direct his first film in 25 years.
The upcoming project is a biopic based on the Italian artist Amedee Modigliani. Depp will also serve as the film's co-producer, alongside Al Pacino and Barry Navidi, by The Hollywood Reporter.
Based on the play by Dennis McIntyre and made into a film by Jerzy and Mary Kromolowski, the film will tell the story of the Italian painter and sculptor in Paris in 1916.
The outlet also confirmed that the filming of Fashion should start during the spring next year, with casting announcements to come.
"The saga of Mr. Modigliani life is the one I'm incredibly honored and truly humbled to bring to the screen," actor shared in a statement, by Variety. "It was a life of great hardship, but eventual triumph – a universally human story that all viewers can relate to."
(scroll to continue reading)
The second feature film credit for Depp comes a quarter of a century after 1997 The bravein which he also starred alongside Marlon Brando.
In the meantime, the Edward Scissorhands actor currently working on The Favoritewhere he plays King Louis XV.
Outside of his current film production roles, Depp has also just signed a new seven-figure deal with Dior as the face of the luxury brand's Sauvage men's fragrance.
More entertainment: