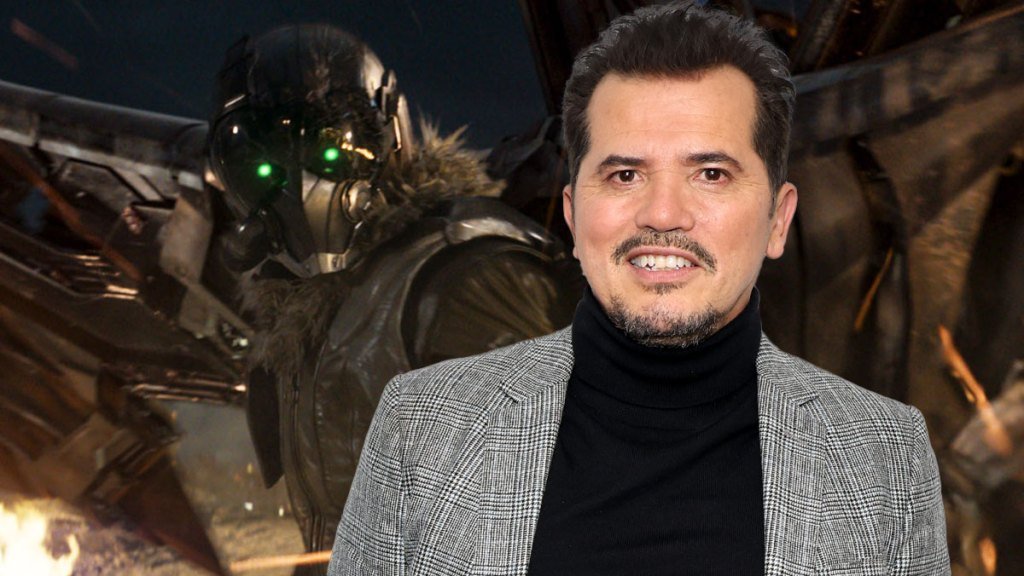 John Leguizamo opens up about feeling like a pawn when he was finally sidelined in favor of Michael Keaton play the villain in Spider-Man: Homecoming.
THE Romeo + Juliet The actor recently revealed he was in talks to play Vulture alongside Tom Holland in the Sony Pictures film. Leguizamo entered the conversation after Michael Keaton's deal to star in the superhero film was blocked.
"I was supposed to be the vulture," said Leguizamo comics in an interview. "We had negotiated and I was about to play him, and they said Michael Keaton wanted him back and they asked me if I'd give it up. I said, 'Well, okay, i guess.' They said, 'No, we'll work with you again, we'll…' That's what happened there.
Leguizamo said Sony later offered him "something tiny" which he ultimately chose to decline.
RELATED: Donald Glover ready for Sony's Spider-Man movie centered on Hypno-Hustler villain
After news sources picked up on Leguizamo's claim, the Encanto voice actor went on to say that he felt like a "pawn" during the whole process.
"It's true but I was used as a pawn to shut down Keaton but I should have said 'no' because we had agreed! And I had a leg to chase but I'm not contentious ", shared Leguizamo on instagram.
Keaton starred in the 2017s Spider-Man: Homecoming playing the role of Adrian Toomes, the villain known as Vulture. He returned to the role of antagonist in the year 2022 Morbius post-credits scene that apparently sets up a villainous team.