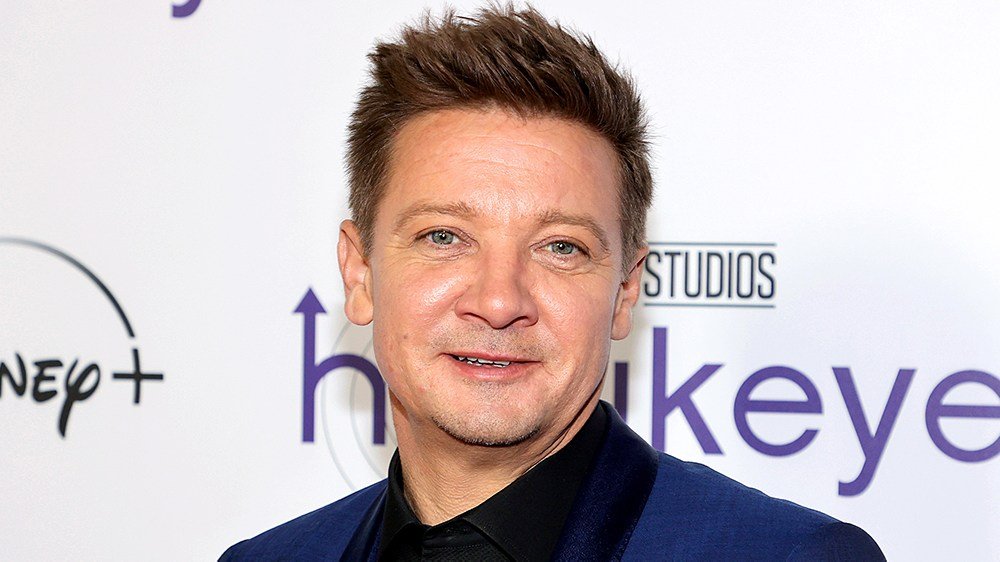 Following his traumatic snowplow accidentactor Jeremy Renner continues his recovery. In January, Renner was hospitalized with blunt force trauma to his chest and orthopedic injuries after a 14,330-pound snow plow knocked him down as he tried to reach his nephew Alex in the snow.
Renner's recovery progressed well, with the actor sharing a photo via Instagram of his family at the Six Flags Magic Mountain theme park in Valencia, Calif. The photo shows Renner leaning against a pole with the help of a cane, along with a motorized scooter to the side.
Renner captioned the photo with, "Good Friday doing some magic on the mountain with some of my amazing family!"
Renner also shared an image of himself sitting on the motorized scooter through his Instagram Story, captioning it with "Leading the way best I can."
Since the accident, Renner sat down with Diane Sawyer for the ABC News special, "Jeremy Renner: The Diane Sawyer Interview – A Story of Terror, Survival and Triumph", to detail the accident and his recent recovery. Throughout the interview the actor revealed how physically and mentally he had been affected by the injuries. Renner was immediately sent to surgery after the accident, believing he would not survive. The traumatized actor prepared a farewell letter for her family.
After the actor's first TV appearance since the accident, Renner is set to make a public appearance on April 11. attend the premiere of his new reality series "Rennervations". The Disney+ series will premiere on April 12.