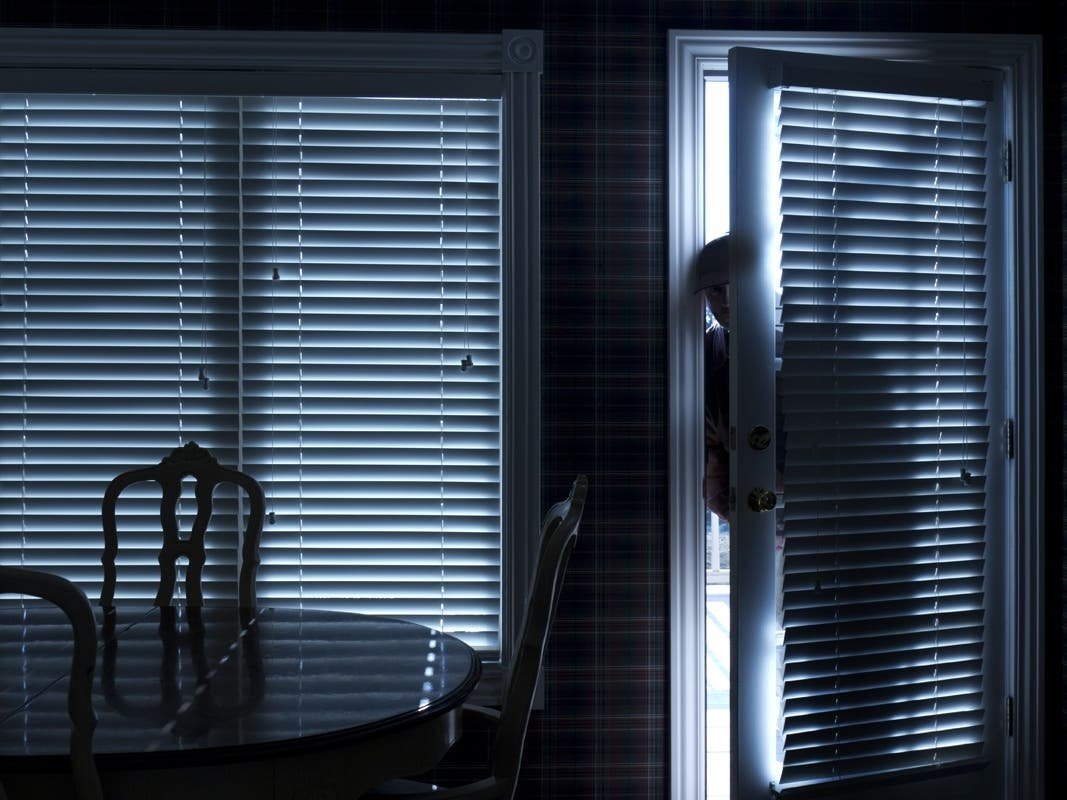 BOSTON, MA — If you've ever woken up in the middle of the night and heard a strange noise somewhere in your home, you know the feeling.
Horror novelist Michael Seidlinger will travel to Boston on Tuesday to launch his new book, "Anybody Home?" which deals with one of the scariest scenarios in the human world: home invasions.
"Someone is there?" is fiction, but Seidlinger says it deals with themes of fear and voyeurism that tickle primal fears.
"Most of the time when we're scared it's just a jump scare," he said this week. "But fear itself is when you tap into a feeling like, 'Oh, my life is in danger.'"
Seidlinger, author of "My Pet Serial Killer," began delving into the specific world of home invasions as a youngster living in the Orlando area. He and his friends were trying to make ends meet by playing in a band. They became so desperate that they hatched a plan to break into a house, though ultimately never came to fruition.
Years later, Seidlinger returned to the home invasion theme while watching horror movies. Michael Haneke's film "Funny Games" piqued his interest in writing a horror novel about home invasions because of the way it engages audiences. In the film, one of the home invaders – in the process of torturing a wealthy family – turns to the camera and speaks to the viewer, asking why he is looking at such horror.
"'Someone is there?' is told by a sadistic, seasoned invader with multiple burglaries under his belt as he recounts his grim victories while providing guardianship to a new generation of ambitious delinquents," the book's description reads. "Following the invaders as they identify the homes where they will terrify, torture and ultimately eliminate entire families in a host of ever more cruel and inventive ways, 'Anybody Home?' sure to shock and unsettle even the most hardened horror fans."
Seidlinger will read "Anybody Home?" day one, the novel hits shelves Tuesday with Boston-based horror writer Eric LaRocca.
If you are going to …
When: Tuesday, 7 p.m.
Where: Trident Booksellers & Cafe, 338 Newbury St.
Who: Author Michael Seidlinger reads "Anybody Home?"