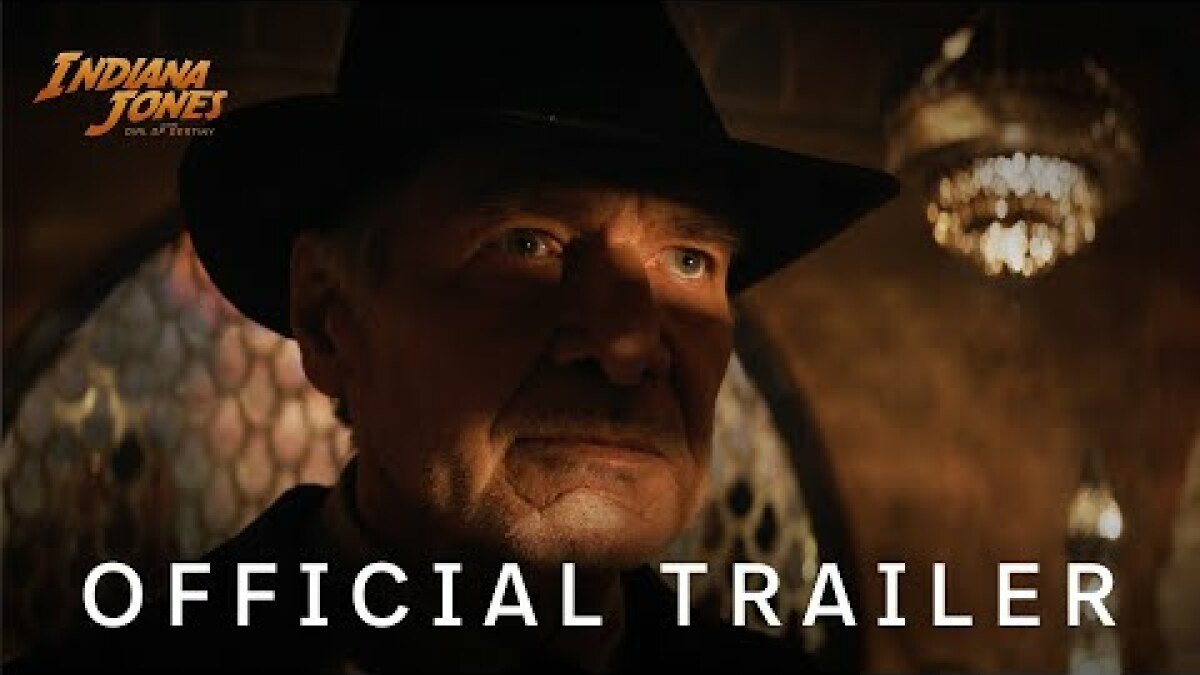 The trailer for Indiana Jones and the Dial of Fate may open with a retirement party for its titular hero (played by Harrison Ford), but the action-packed preview that follows shows that Indy isn't done with the adventure just yet.
Indiana is reunited with her goddaughter Helena (Phoebe Waller-Bridge), who is on the hunt for a mysterious artifact that her father (Toby Jones) and Indy have been searching for for a long time. The artifact in question is a dial that can change history, so naturally some villains – the Nazis played by Mads Mikkelsen and Boyd Holbrook – are looking for it as well.
This latest trailer teases some major action sequences, including a daring airplane escape, Indiana Jones horse-racing a subway train, and plenty of old-school whip cracking. Perhaps most interesting are the quick glances we get at the film's flashback scenes, in which a young Indiana Jones (a digitally aged Ford) is seen confronting Nazis years ago.
Indiana Jones and the Dial of Fate hits theaters on June 30.