After Jonathan Majors' brave performance in the Loki TV series as a variant of Kang The Conqueror, Marvel execs decided to change the MCU's narrative to focus on Kang. They seem to make Kang the next Thanos-level threat in the MCU. His next appearance after Quantumania was supposed to be season 2 of Loki, which currently has an October 2023 release date. turn out to be a big mistake.
In late March, Majors was arrested and charged with assault. Since then, Marvel and Disney have remained silent on what they were going to do. Disney faced backlash after firing Johnny Depp before a trial verdict (which ultimately cleared him of wrongdoing) was delivered. They're clearly trying to avoid a repeat situation with the majors since Disney hasn't made any statements regarding the majors yet. However, when the Loki season 2 trailer was released, Kang was noticeably absent.
This has led fans to wonder if Kang will simply be recast or if the Kang-centric storyline will be removed. And if he East changed, where will the MCU go next?
A new villain
The great thing about the multiverse exploding is that there are now endless possibilities of where the MCU can go next. It could help move the MCU plot forward, as Marvel gives itself time to revamp the role. Or choose another villain to bring in and cause trouble at Thanos' level. We've seen this before: Loki is the main antagonist of the Thor and The Avengers films. Loki came in, stole a few scenes, and gained an army of fans, all while setting things up for the real threat: Thanos.
There are plenty of super strong and dangerous Marvel villains that haven't made it into the MCU yet. Galactus and his heralds could be the next big MCU threat – the dude literally eats worlds and his heralds find him worlds to eat. Or maybe Korvac – who has ties to the Guardians of the Galaxy, Thor, and the Avengers in the comics – can come in for a cameo.
RELATED: I have a feeling Peter Parker could be a villain in Spider-Man 2
Filled Post-Credit Scenes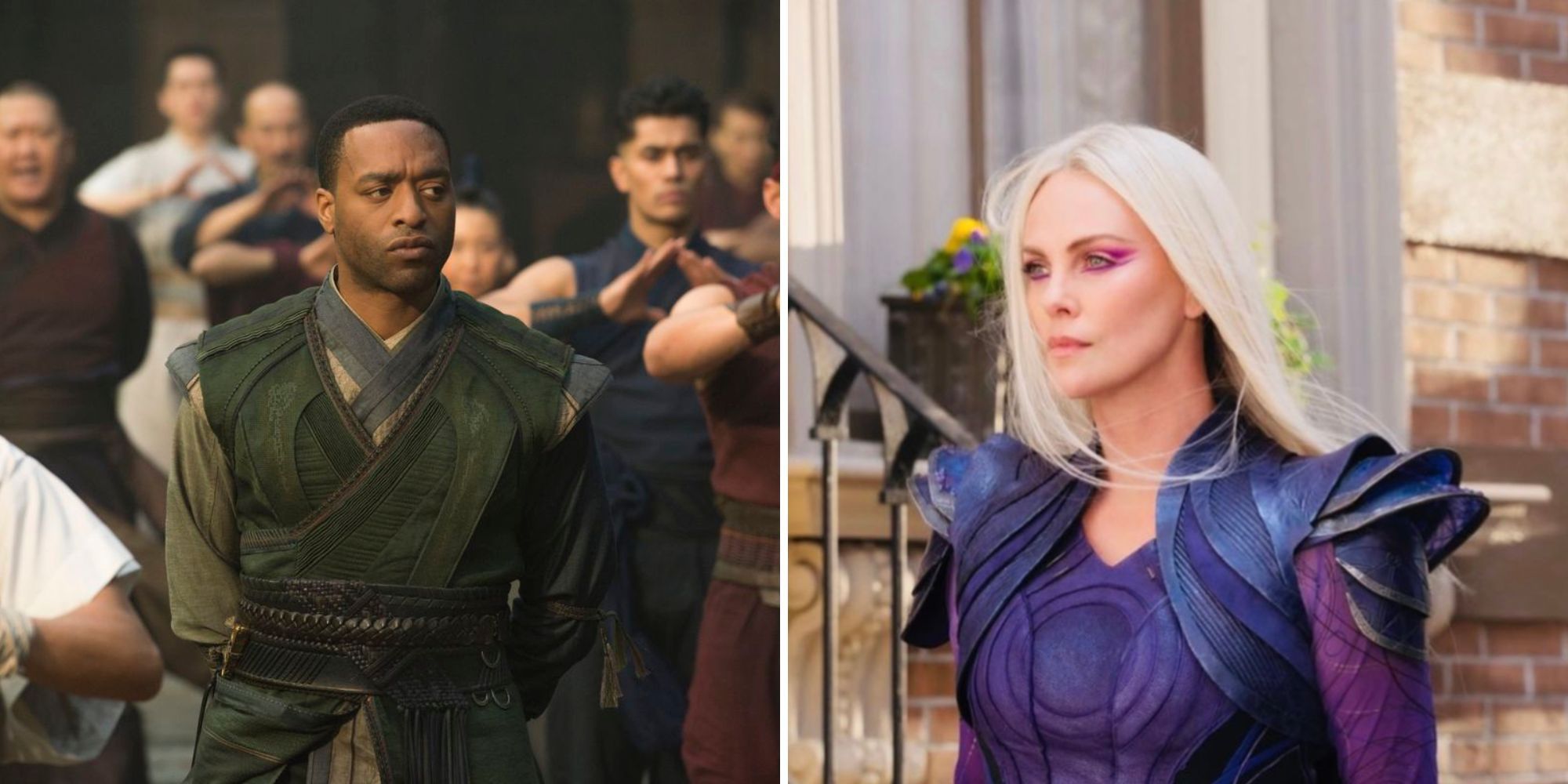 Or maybe the way forward is to look back. There are plenty of post-credit scenes that haven't fully integrated into the MCU storyline yet beyond the teaser scene. For example, at the end of Doctor Strange, Karl Mordo reveals his plan to rid Earth of all wizards. Doctor Strange and his fellow wizards have been in two movies since without mentioning that bloodthirsty Mordo.
At the end of Shang-Chi, Wong brings Shang-Chi and Katy through a portal to discuss Shang-Chi's rings with holograms of Captain Marvel and Bruce Banner. They don't know the origin of the rings, and if they try to find where they came from, it could open the door to potential new threats. Another more recent scene that brings together Doctor Strange and the multiverse problem was a post-credit scene at the end of Multiverse of Madness. Clea approaches Doctor Strange and tells him that he must help fix what his actions started in the multiverse. He willingly follows her, so any new craziness Strange has to deal with could be the perfect opportunity to bring something new to the MCU.
Beyond the Avengers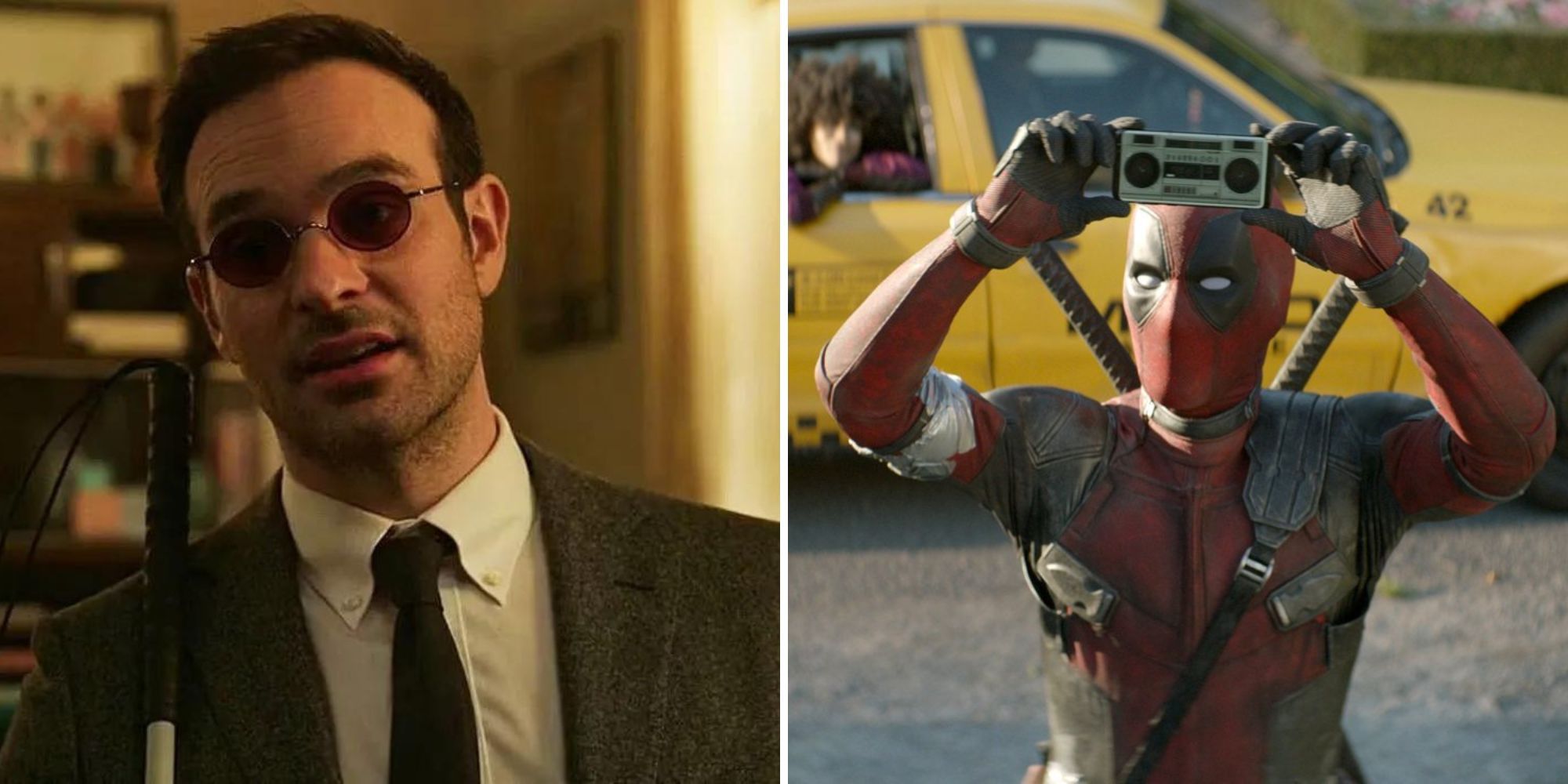 There are plenty of other groups that Marvel could bring into the mainstream. With the Multiverse exploding, the Exiles could be introduced to the MCU since they are a bunch of characters from alternate universes. Fans will be able to see if The Marvels will be the MCU version of The Ultimates and maybe set up another movie where all of The Ultimates characters come together to save the universe just as The Marvels.
Another group that could be introduced is the Midnight Sons. The team first formed by Ghost Rider has yet to make its MCU debut, although two of its members, Doctor Strange and Moon Knight, have already been established in the MCU storyline, while the upcoming Blade series will bring a third member of Midnight Sons. the fold.
However, any decision on how the MCU will move forward may take some time to implement, as the Writers Guild of America strike against studios that began May 2 is still ongoing and no progress. was done (for perspective, the last WGA strike lasted three months). This strike has already affected major shows such as The Handmaid's Tale, Stranger Things, Andor, and Marvel's Blade. Many members of the Screen Actors' Guild (SAG-AFTRA) also joined the WGA strike in support. SAG-AFTRA's current contract is also coming to an end, and its executives have requested a "strike authorization vote" in order to go ahead with their own strike. 97.9% of SAG-AFTRA members voted in favor of going on strike of their own. Meanwhile, the Directors Guild of America has reached a tentative deal with the studios. If the studios don't quickly negotiate with the 3 guilds, they risk losing momentum and fans of some hard-hitting shows have worked hard to maintain.
If the powers that be are waiting for a verdict for the Majors case before moving and plan to keep the Kang-centric storyline (whether or not they recast Kang), then it's safe to assume that all the movies and shows therein related will be postponed. Which means any new "Avengers" groups that reunite against Kang will also be postponed from appearing on screen. This makes it a great time to explore Marvel groups and individuals outside of the Avengers and pit them against new, less dangerous villains. This will give fans time to familiarize themselves with new characters that might make us more receptive to a new "Avengers" group.
I feel like they're trying to move too quickly to the next Thanos-level threat. We've had a lot of movies that only followed one or two characters before The Avengers came out and brought them together. This next phase could be used as a stepping stone into the new MCU era where we can catch up with the remaining known characters (almost everything that's come out since Endgame) and be properly introduced to new characters with their own series or movies. They can keep movies and shows around the same time as Wandavision, Hawkeye, and The Falcon And The Winter Soldier are structured. Once everything that's been postponed can move forward, fans will already be invested in the new characters and eager to see how all the characters come together for whatever's to come.
FOLLOWING: 12 Best MCU Villains, Ranked