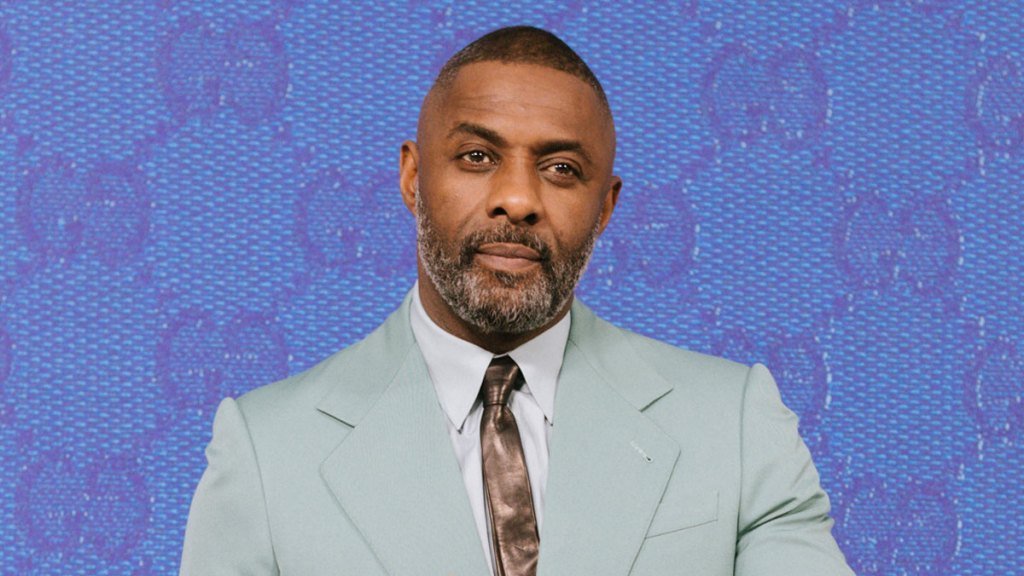 Idris Elbe followed with a tweet that clarifies why he chose not to refer to himself as a "black actor".
"There is not a soul on this earth who can question whether I consider myself a BLACK MAN or not," said the suicide squad the actor tweeted. "Being an 'actor' is a profession, like being an 'architect', they are not defined by race. However, if YOU define your work by your race, that is your Perogative. Ah lie?
The island of Elba recently puzzled people after an interview with United Kingdom where he said, "I stopped describing myself as a black actor when I realized it put me in a box. We have to grow. We must. Our skin is nothing more than that: it's just skin. Go wild.
In the same interview, the Luther: The Fallen Sun The star said he didn't become an actor 'because I didn't see black people doing it' but 'because I thought it was a great job and I could do a good job'.
He continued: "As you go up the ranks, you are asked what it is like to be the first black person to do this or that. Well, it's like I'm white. It's the first time for Me. I don't want to be the first black. I am the first Idris.
It's clear to Elba that he might be the first person like him to achieve something and add, "That's good, to leave as part of my legacy." So that other people, black kids, but also white kids growing up in the circumstances that I grew up in, could see that there was a kid from Canning Town who ended up doing what I'm doing . It can be done."