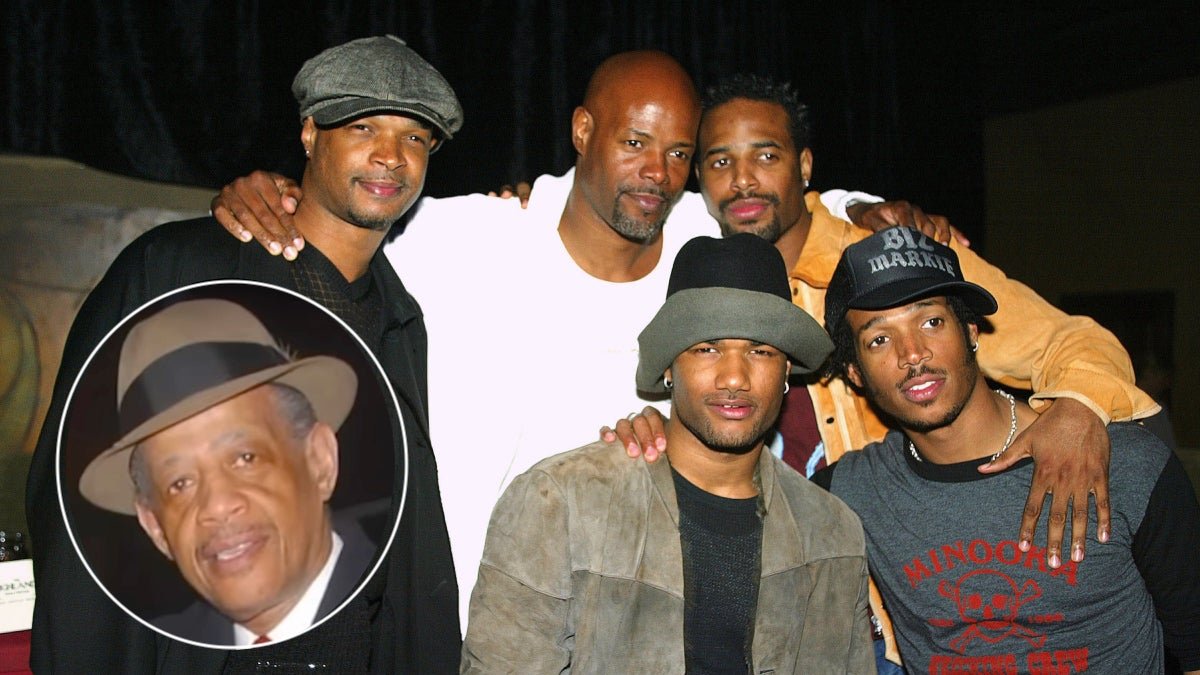 Howell Wayans, the father of the Wayans artist family, has died. He was 86 years old.
Marlon Wayans posted a tribute to his father and confirmed his death on Instagram. In this post, Marlon said his father taught him how to be a man. A cause of death has not been announced.
"Thank you Pop for being an example of a man to all your boys. I pray that all young black boys can become a man like you," Marlon wrote. "Little boy loves you. And if I ever need you, I know exactly where to find you…in my Bible which now sits by the bed. Have a good rest. Kiss Ma for me. Tell her her babies miss her. I have two angels.
Howell and his late wife Elvira, who died three years ago, raised their 10 children in New York. All belonged to the entertainment community or were connected to it. The Wayans siblings include Dwayne, Keenen, Diedra, Damon, Kimberly, Elvira, Nadia, Devonne, Shawn and Marlon, the youngest.
Actor Omar Epps, who is a close friend of the family, also posted a tribute on Instagram and sent his condolences. He described Howell as a father figure to him.
"Words can't even describe what I'm feeling right now. This man was a GIANT among giants. Pop Wayans has been a true father to me throughout my life. Always teaching me, giving me jewelry that I walk with to this day. I love you Pop," Epps wrote.