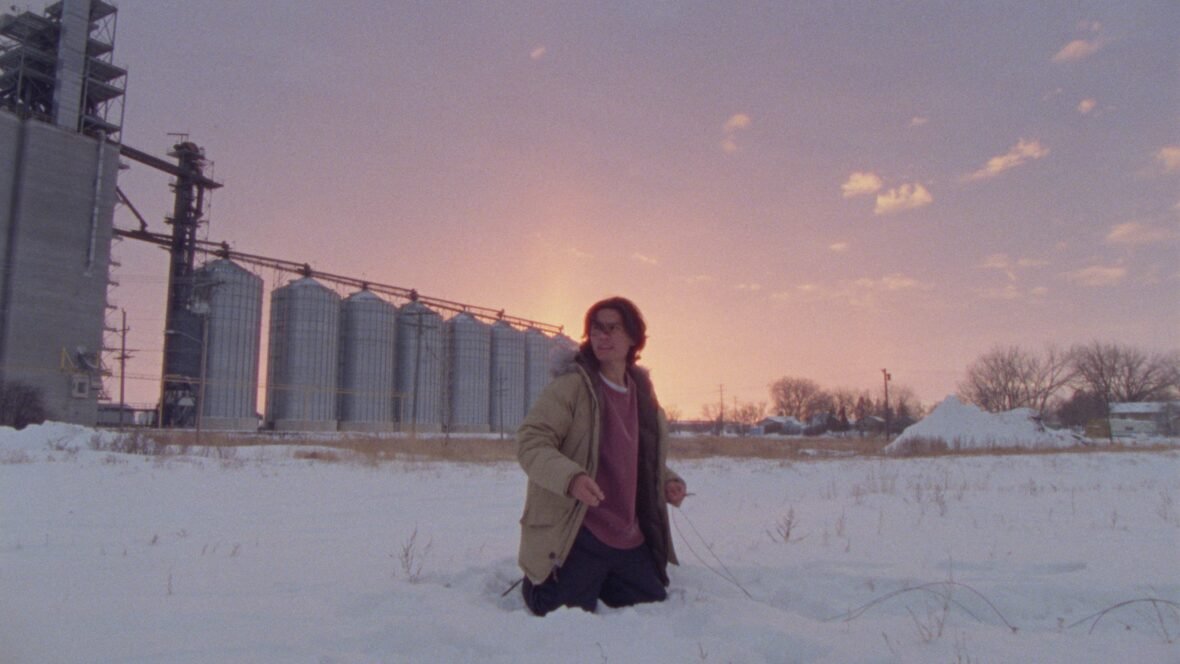 The FBI is apparently concerned that How to blow up a pipeline, a fictional film about eco-vigilance, will inspire real and real eco-terrorism. So they issued a warning.
According rolling stonethe FBI issued a warning about the film's threat to fossil fuel infrastructure in the United States, one of at least 35 official advisories from at least 23 federal and state entities on the subject.
How to blow up a pipeline tells a fictional and dramatized story based on a 2021 book of the same name by Andreas Malm in which the author argues that sabotage is a form of climate activism.
"A team of young environmental activists execute a daring mission to sabotage an oil pipeline in this tense and timely thriller that's both a high-stakes heist and a radical exploration of the climate crisis," reads the description from NEON, the distributor of the movie.
Read also : How to Blow a Pipeline Exposes the Liberal and Conservative Cases for Environmental Vigilance
How to blow up a pipeline is directed by Daniel Goldhaber, who is also a producer and co-writer alongside Ariela Barer and Jordan Sjol. The cast includes Ariela Barer, Kristine Froseth, Lukas Gage, Forrest Goodluck, Sasha Lane, Jayme Lawson, Marcus Scribner and Jake Weary.
Here is the FBI Bulletin How to blow up a pipeline
"The film has the potential to inspire threat actors to target oil and gas infrastructure with explosives or other destructive devices," the April 6 bulletin from the FBI's Weapons of Mass Destruction Directorate states, according to RSwhich adds that the bulletin advises police, government and other agencies to monitor suspicious activity around fossil fuel pipelines.
The FBI also warned that the suspicious activity in question, which it considers a real danger to the country, could include people trying to take videos of this valuable fossil fuel infrastructure or – gasp – drawing sketches or to take notes on his operations.
A March 21 alert from the Bureau of Alcohol, Tobacco, Firearms and Explosives obtained by RS reads: "The consensus between law enforcement and the private oil industry is that this film may motivate attacks or disruptions to critical infrastructure nationwide."
This tweet from NEON roughly sums it up: "94% on Rotten Tomatoes. 35 warnings from US law enforcement.
How to blow up a pipeline is in theaters now, from NEON.
Main Image: Forrest Goodluck as Michael in How to Blow Up a Pipeline Courtesy of NEON