Mom going abroad for Mother's Day? If so, Maimanu's tech wizards have the perfect gift to spend it with. Their CLIK S earphones are a compact and stylish way to overcome language barriers in countries around the world.
Plug them in and the headphones instantly translate from 37 different languages. Pair them with the MyJuno app on your phone and you'll be able to transcribe this speech for quick reading, then translate your own responses back into text that you can show to your new interlocutor. It's this technology that earned Mymanu the Innovation Award at CES 2019, and it's now available to travelers anywhere.
These CLIK S headphones are reduced to $109.97 through May 14th, but don't delay – get them before May 3rd to get them delivered by Mother's Day.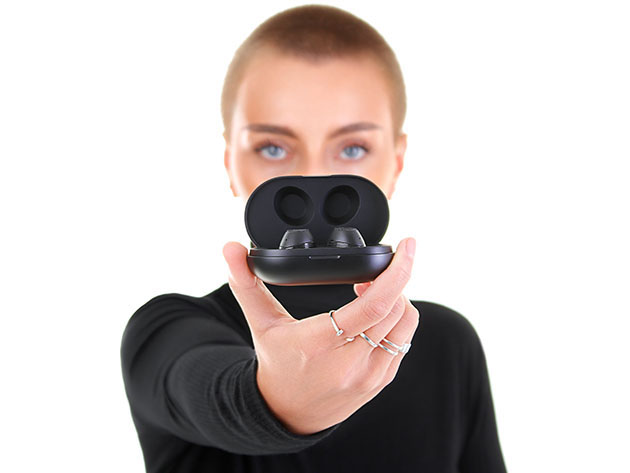 Mymanu CLIK S: Award-Winning Translator Headphones – $109.97
View deal
Prices are subject to change.