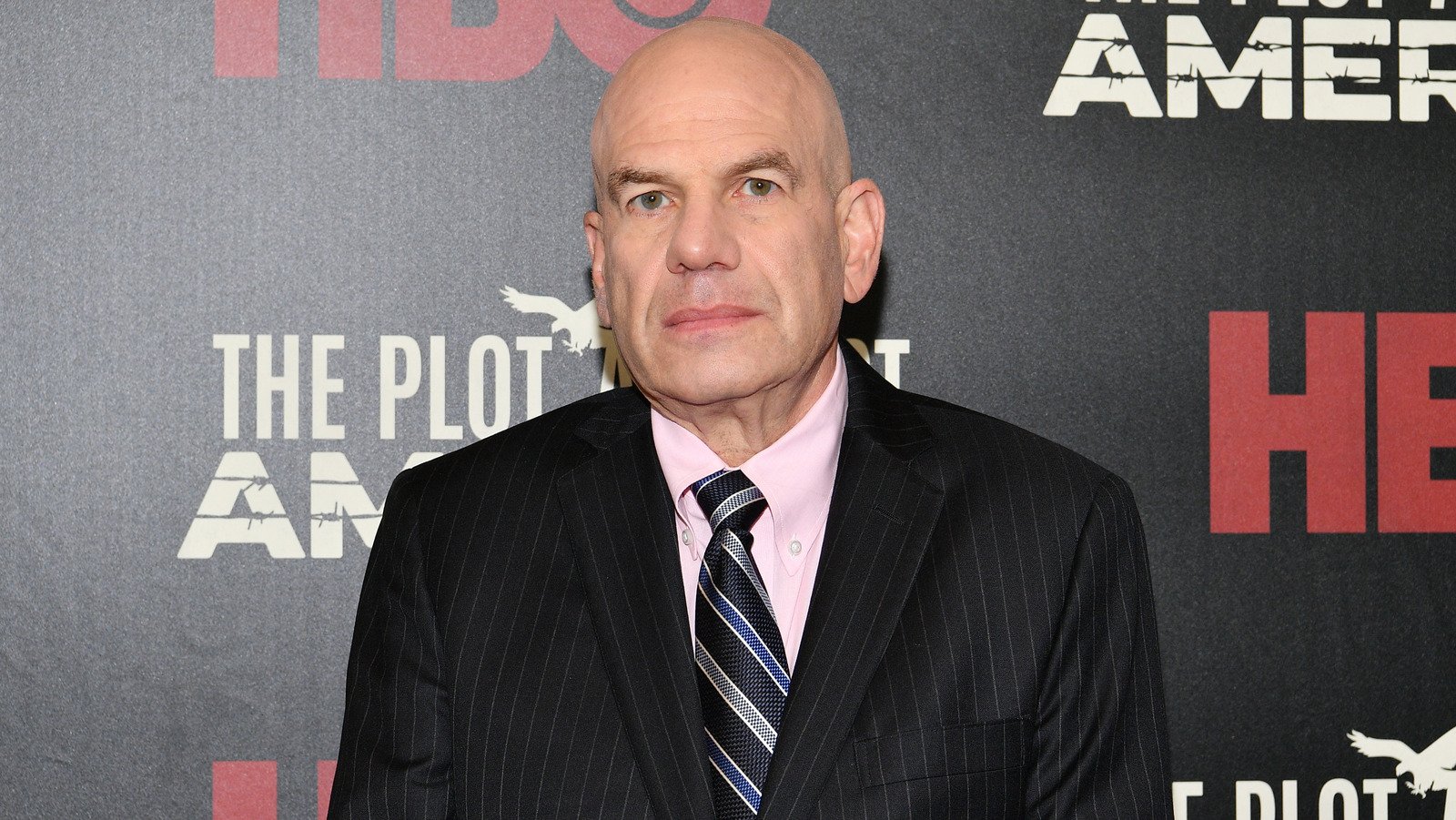 At the start of the strike on May 2, 2023, HBO sent a letter (obtained by the hollywood journalist) to WGA members who hold other roles such as showrunners and producers. The letter asked them to perform their duties not covered by the WGA:
"HBO/HBO Max respects your WGA membership and will not do anything to put you at risk of violating WGA rules. However, we believe that certain services, such as participating in the casting process and/or contributing to unwritten production and post-production work are clear examples of services not required by the WGA that should continue to be rendered during this period."
This delineation of tasks explains why, for example, Tony Gilroy is still overseeing the filming of 'Andor' season 2 for Disney, despite its membership in the WGA and the ongoing strike. Simon takes a firmer line in solidarity with the other writers, hence the suspension. The strike will have lasted a week tomorrow and industry insiders expect it to last much longer. That leaves plenty of time to see if the writers + showrunners/producers doubles follow Simon's lead or Gilroy's lead. The result could help tip the balance of power.
When asked to provide further comments, Simon replied "Address [requests] to the union, which governs our communications with the media. I do as I'm told, gladly." You can read the full breakdown of the WGA's proposals and the Alliance of Motion Picture and Television Producers (AMPTP) offers (as provided by the WGA) here.