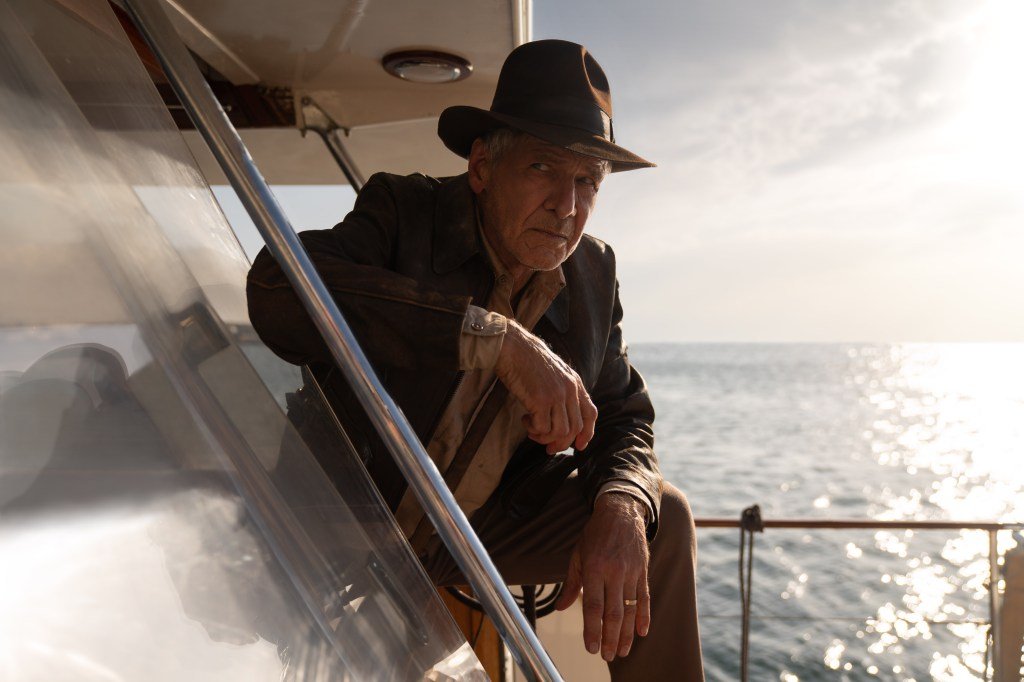 Harrison Ford reveals that Indiana Jones and the Dial of Fate will be the last time he plays the archaeologist.
"It's the last movie in the series, and it's the last time I'll play the character," Ford said. Total movie magazine. "I anticipate this will be the last time he appears in a film."
Those hoping Ford would make an appearance in the in-development TV series, the actor added that he "won't be involved in that if it comes to fruition."
The fifth installment of the Indiana Jones saga is directed by James Mangold and the film's opening sequence is set in the years depicted between The Last Crusade (1989) and Crystal Skull Kingdom (2008).
"I wanted the chance to dive into this kind of full old George and Steven photo and give the audience an adrenaline rush," Mangold recently said. Empire. "And then we argue, and you find yourself back in 1969. So that audiences don't experience the change between the 1940s and '60s as intellectual conceit, but literally experience the filibuster spirit of those early days…and then the beginning From now.
Indiana Jones and the Dial of Fate will be released on June 30, 2023 and will also star Phoebe Waller-Bridge, Mads Mikkelsen, Boyd Holbrook, Thomas Kretschmann, Toby Jones, Antonio Banderas and John Rhys-Davies.