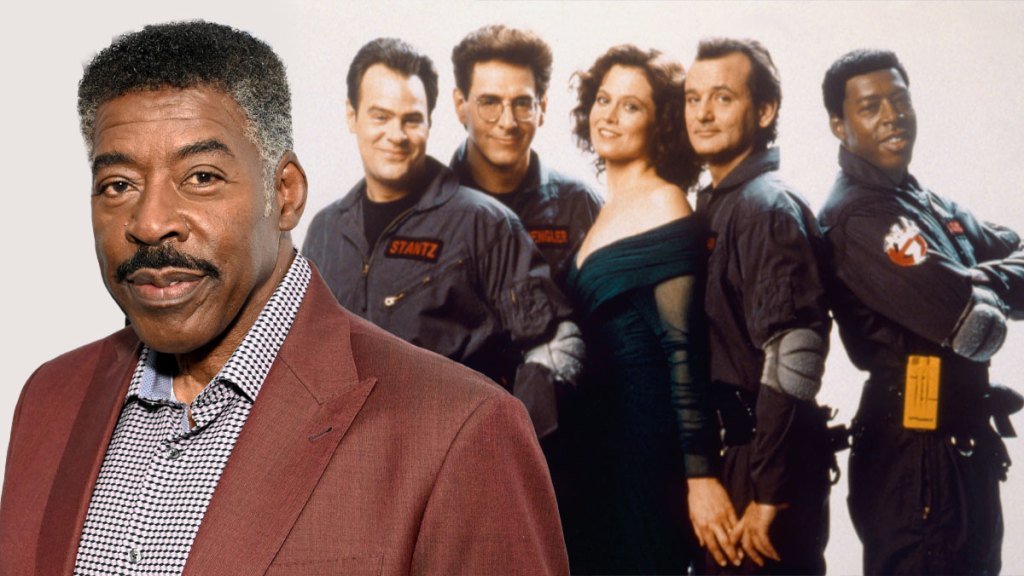 Ernie Hudson recalls his time on ghost hunters and how difficult it was for him. The actor played Winston in the film directed by Ivan Reitman.
During an appearance on Howard Stern's Closing Show, Hudson said Reitman "was a really, really brilliant man and I have so much love and appreciation for him." However, Hudson didn't have the same kind words for the studio behind the hit film.
"I was the guy who was brought in, and so I found my place in the middle of that — and they were all welcoming and inclusive," Hudson said on the SiriusXM show about the casting. "The studio was not, and the studio continued not to be. So that made it very, very difficult because I was part of it, but then I was very selectively pushed aside.
Hudson continued, "When the posters came out, I'm not on the poster. It took time. I went to the 30th anniversary release of the movie and all the posters are three guys. Now I know the fans see it differently, and I'm so grateful to the fans because the fans basically identified with Winston, especially the young people, I don't mean minority kids, but a lot of kids .
The actor calls ghost hunters "the most difficult film" he has ever made watching it "from a psychological point of view".
"The original screenplay, Winston was at the very beginning of the film. By the time we were getting ready to shoot the movie, Winston came halfway through the movie," he recalls. "All of that stuff… It was definitely deliberate. And I still don't try to take it personally. Something bad, if you're African American in this country, something bad happens to you, you can always blame it because I'm black. You don't want to go there. It's the last thing I want to do… I have nothing bad to say about anyone but it was hard. It took me 10 years to get over that and appreciate the movie and just embrace the movie. ghost hunters was really hard to make peace with that.
Watch Hudson's interview in the video posted below.