We are in the 2020s. Editing video on any decent device shouldn't be difficult, and yet too many of us are still torn between two options: paying too much for a professional software package, or struggling with the default tools in your OS. Movavi seems to have hit the sweet spot with its Essential 2022 multimedia software suite, offering professional-grade multimedia tools that anyone can use at a low one-time price.
This package includes four of the most popular Movavi editors. There's Picverse, which allows photographers to change backgrounds or retouch photos in seconds using advanced artificial intelligence. With Screen Recorder and Video Editor Plus 22, you can create breathtaking clips in any aspect ratio or collect instructional videos that include keyboard or mouse mapping. And if you are dealing with files of different formats, you can compress, edit or even add subtitles in a few clicks thanks to Movavi Video Converter Premium 22.
In short, it's everything an aspiring studio photographer or videographer needs in one package. Get the Movavi Essential 2022 Media Software Bundle for $79, which is 64% off the total suggested retail price.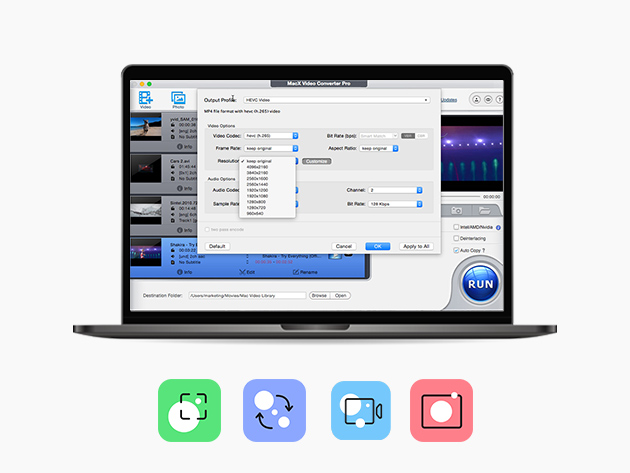 Movavi Essential 2022 Multimedia Software Bundle – $79.
View deal
Prices are subject to change.